Classic car insurance broker launches 'future classic' investment guide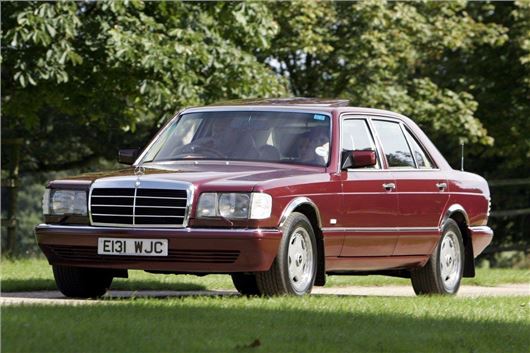 Published 27 November 2015
The Cherished vehicle division of Carole Nash has compiled a guide for anyone looking to invest in a what the insurer calls a 'petrol pension'.
The classic car insurance brokers says it focussed on cars that have the potential to increase significantly in value and can be sold on in later life. However, instead of focusing on buying an existing classic, Carole Nash has instead set their sights on the cars of today.
In 2005, Carole Nash worked with Richard Hammond (formerly of Top Gear) for an article that identified a number of future classics, including the Porsche 911GT3, and even the humble Ford Ka. Building on Hammond's suggestions, Carole Nash has sought additional guidance from the founder of Historic Automobile Group International (HAGI), Dietrich Hatlapa.
A Carole Nash spokesman said, 'HAGI is an industry-standard monitor of the classic car sector, using the same financial methodology applied to investments in gold and property to provide transparency for the rapidly-growing and fast-moving market. As a result, Hatlapa's comments provide valuable guidance for any potential future investors.'
He added, 'If you're an interested investor this guide will ensure you make careful and considered choices when trying to identify your money-making wheels, minimising risks involved as much as possible thus ensuring the rewards are as much personal as they are financial.'
The guide offers some new predictions, including the BMW M series and Corvette Z06. Hatlapa says of future classics, 'You can collect whatever you like, as long as you bear one additional important principle in mind: condition. You can even collect a mass market car like the VW Golf Mk I, or the Mercedes-Benz W126 – if you bring it to as new or better than new condition you have something valuable.' However, as authoritative as the recommendations are, there's no checklist of factors that will make a sure-fire future classic.
Dawn Holmes, marketing manager at Carole Nash said of the potential investment pieces, 'It's really interesting to consider how our investments now can really help our future finances, especially when it comes to cars! Investing in a car that may not be a classic now could really pay off in the future.'
Comments
Author

Keith Moody
Latest