Heritage extends cover to future classics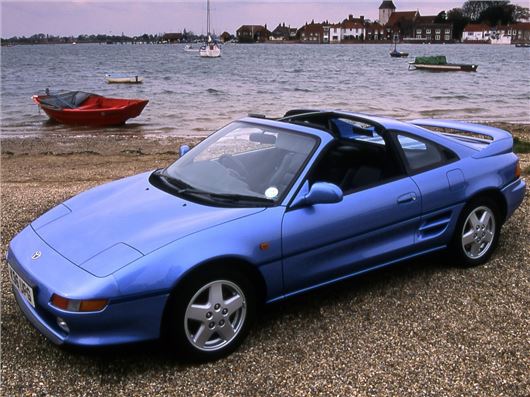 Published 31 July 2013
Heritage Classic Car Insurance can now offer cover for cars, not normally considered for cherished cover. Modern classics can now be protected with an insurance policy designed to safeguard these 'Youngtimers' for future generations.
This new policy covers a wide range of performance and sports cars such as early Aston DB7s and the '964' variant of the Porsche 911 as well as the Boxster and Cayenne. Mazda MX5, Toyota MR2, MGF, Lotus Elise, and TVRs are also eligible.
Mileage needs to be kept under 6000 per year but if its owner is treating the vehicle as they would a classic, this doesn't present a problem. Cars with modifications applied are also included and track day cover can be agreed so owners can enjoy doing what the cars were built for.
As with Heritage Classic Car Insurance's other policies, there are also discounts for members of Owners Clubs and those with advanced driving qualifications. Customers can also take advantage of free European cover.
Chris Wilkinson, Senior Partner at Heritage Classic Car Insurance, said: 'Some cars including those that had a limited production run need to be protected and cherished as they have a huge following already.'
To find out more on this and other services from Heritage Classic Car Insurance, call +44 (0)121 248 9213 or visit www.heritage-quote.co.uk.
Comments
Author

Keith Adams
Latest