Pre-1960 cars to be MoT exempt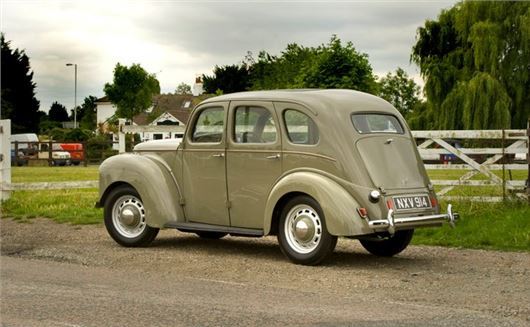 Published 21 May 2012
From November 2012, cars registered before 1960 will be exempted from the MoT test – although owners will still be required to maintain their vehicles in a roadworthy condition.
According to the announcement from the DfT, owners of classic and historic vehicles
 tend to maintain them to a high standard, and a public consultation showed a high level of support for the proposed exemption.
Our MoT
 data shows that some older vehicles do have higher MoT pass rates than their modern counterparts, and you can read more about how older cars perform clicking here.
Roads Minister, Mike Penning, said: 'We are committed to cutting out red tape which costs motorists money without providing significant overall benefits.
'Owners of classic cars
 and motorbikes tend to be enthusiasts who maintain their vehicles well – they don't need to be told to look after them, they're out there in all weathers checking the condition of the engine, tyres and bodywork.'
Comments
Author

Keith Moody
Latest