Top 10: Modified cars that became classics
Almost since the motor car first arrived, people have wanted to modify them. Whether it was more performance they were after, or something a bit more stylish, the temptation to alter the original design has always been a strong one. And things were to reach their zenith in the 1970s and 1980s when all manner of cars - whether suitable or not - were subjected to the attention of the tuners.  
From high-quality engineering to wild bodykits, there really was something for everyone, and while not all were tasteful they certainly added colour to the motoring landscape.  Here then is a chance to take a trip down memory lane and re-visit some of our favourites.
Words: Chris Randall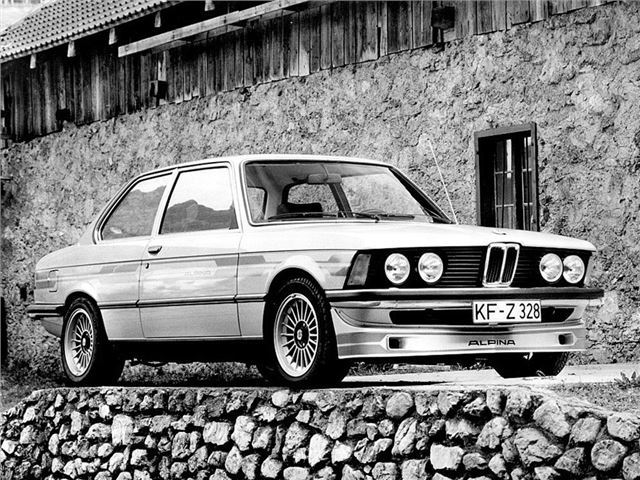 1


Alpina B6

Masters of modified BMWs for the discerning buyer, Alpina's 1978 E21 was a perfect example. A 2.8 litre straight-six producing 200bhp propelled the 3-series to 60mph in around 7 seconds while the trademark multi-spoke alloys and subtle spoilers rounded-off the package. And for greater understatement the instantly-recognisable Alpina stripes were optional.
Comments