Top 10: Modified cars that became classics
Almost since the motor car first arrived, people have wanted to modify them. Whether it was more performance they were after, or something a bit more stylish, the temptation to alter the original design has always been a strong one. And things were to reach their zenith in the 1970s and 1980s when all manner of cars - whether suitable or not - were subjected to the attention of the tuners.  
From high-quality engineering to wild bodykits, there really was something for everyone, and while not all were tasteful they certainly added colour to the motoring landscape.  Here then is a chance to take a trip down memory lane and re-visit some of our favourites.
Words: Chris Randall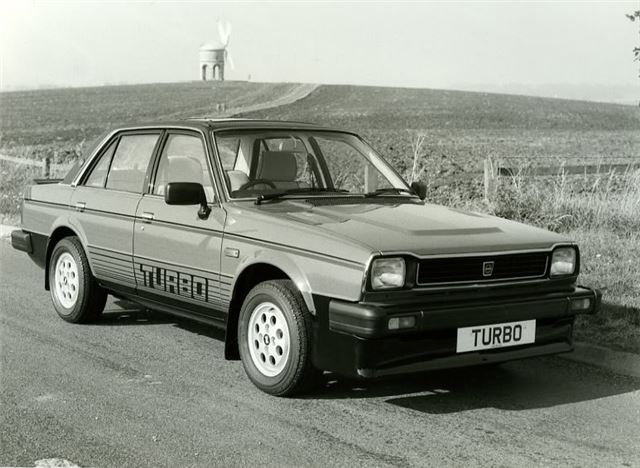 4


Avon Acclaim

The Acclaim wasn't an obvious candidate for tuning but Avon's turbo conversion produced a usefully sporting saloon. The 1.3 engine boasted 105bhp courtesy of its Garrett turbo, the staid-looking Triumph cracking 60mph in under 10 seconds while uprated suspension and minor interior tweaks also featured. The aftermarket stripes and spoilers were perhaps less successful.
Comments