Top 10: Modified cars that became classics
Almost since the motor car first arrived, people have wanted to modify them. Whether it was more performance they were after, or something a bit more stylish, the temptation to alter the original design has always been a strong one. And things were to reach their zenith in the 1970s and 1980s when all manner of cars - whether suitable or not - were subjected to the attention of the tuners.  
From high-quality engineering to wild bodykits, there really was something for everyone, and while not all were tasteful they certainly added colour to the motoring landscape.  Here then is a chance to take a trip down memory lane and re-visit some of our favourites.
Words: Chris Randall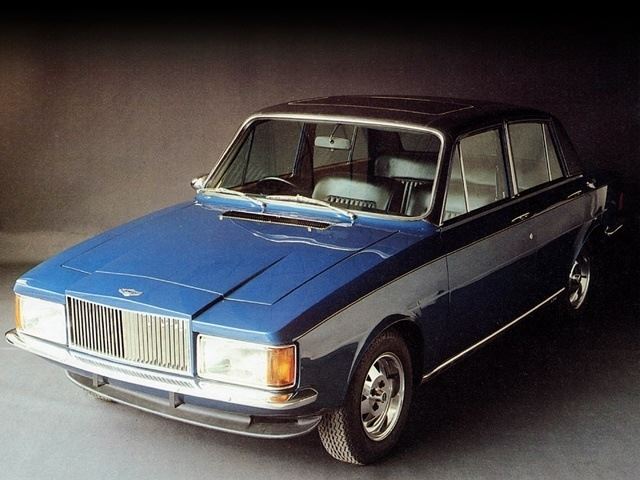 10


Panther Rio

The Rio went a bit further than most modified cars, clothing Triumph Dolomite underpinnings with hand-beaten aluminium panels. The 'Sprint' engine ensured decent performance but the real attraction was the luxury interior that came drowned in walnut and Connolly leather for the full mini-Rolls effect. The premium price was too much for most though.
Comments