Top 10: Modified cars that became classics
Almost since the motor car first arrived, people have wanted to modify them. Whether it was more performance they were after, or something a bit more stylish, the temptation to alter the original design has always been a strong one. And things were to reach their zenith in the 1970s and 1980s when all manner of cars - whether suitable or not - were subjected to the attention of the tuners.  
From high-quality engineering to wild bodykits, there really was something for everyone, and while not all were tasteful they certainly added colour to the motoring landscape.  Here then is a chance to take a trip down memory lane and re-visit some of our favourites.
Words: Chris Randall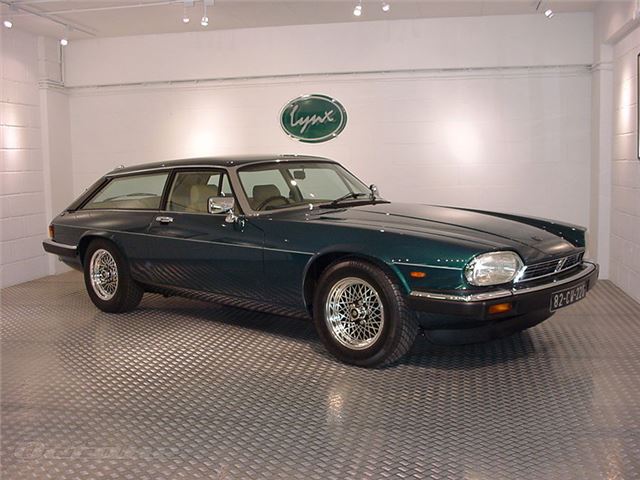 7


Lynx Eventer

Surely one of the prettiest Jaguar conversions was this XJS Estate. With a smooth 5.3 litre V12 up front and room (just) for the Labrador in the back it's easy to see why the Eventer was sought after. Less than 70 were built, so it's a rare beast, but it's just as useful today.
Comments