Top 10 Classics at the Paris Motor Show
It may be a city that's in classic car fans' bad books at the moment for banning pre-1997 cars from its busiest streets, but there's still plenty of love for l'Automobile in the French capital. With the Paris Motor Show in full swing, Honest John Classics swung by to deliberately avoid all the new cars on display and seek out the more curious and retro offerings.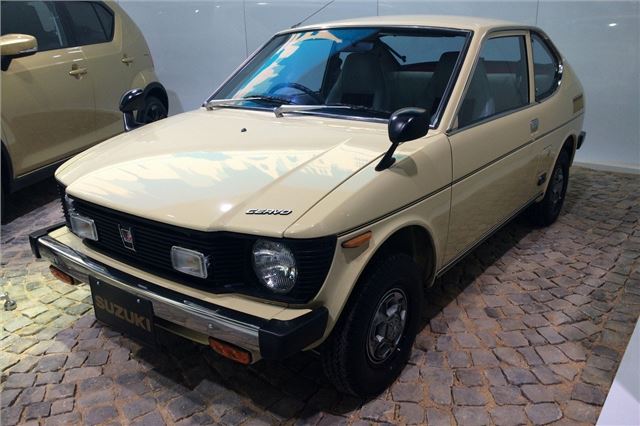 1


Suzuki Cervo
Japanese car maker Suzuki was forwards in looking backwards at the Paris Show, exhibiting this Cervo coupe on its stand. The Cervo was the Japanese domestic version of the SC100, or Whizzkid Coupe sold in the UK from 1978 until 1983. The company's new Ignis K-Car shares styling cues with the Cervo, most notably in the form of three distinctive styling strakes on the D-pillar.
Comments