Paris introduces classic car ban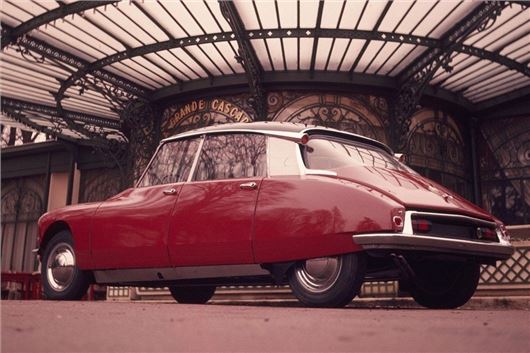 Published 20 June 2016
Like many other European capital cities, Paris has a major problem with air quality – and is introducing legislation that will directly affect owners of older vehicles. From 1 July, 2016, all pre-1997 cars will be banned from the city centre during weekdays between the hours of 8am and 8pm. It is a significant move by the French authorities – and one that initially allows no concessions for classic vehicle owners.
Critics point to the current diesel emissions controversy as a reason why a ban based purely on a vehicle's age is unfair and ineffective. The issue of high levels of nitrogen oxides (NOx) being produced by modern diesels has been in the headlines ever since Volkswagen admitted fitting 'cheat' devices in emissions tests. Perhaps surprisingly, the Paris ban makes no distinction between petrol- and diesel-engined cars.
Also banned from Paris under the same legislation are all motorcycles registered before 2000. The restrictions sparked an angry backlash from bikers when they were first announced last year, with hundreds of motorcyclists riding through the city in protest, many carrying posters declaring, 'Je suis biker'. The bikers point out that they can cover more distance in less time than four-wheeled vehicles, and help to reduce traffic congestion within the city.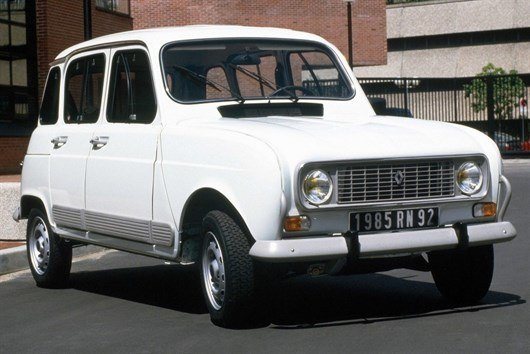 The introduction of these initial restrictions is just the start. The eventual aim of the legislation is to ban all vehicles more than 10 years old from the streets of Paris by 2020. Opponents of the changes point out, however, that the poorest motorists will be hardest hit, as many of them are unable to afford newer cars. It is estimated that pre-1997 cars currently account for around 10% of all vehicles in Paris.
This isn't the first time that Paris has gone to extreme lengths to cut pollution, which is some of the worst in Europe. It previously experimented with halving the number of cars in the city by only allowing those with even-numbered licence plates for one day in March, 2015.
From the beginning of July, all car owners driving in to Paris will have to register and obtain the correct window sticker for their vehicle. If their car is too old to be allowed in, or if they drive within the restricted area without a sticker, they are liable to a fine of between €35 and €450 (£27-£349).
There are already rumours that other European cities will follow the lead of Paris, with London in particular struggling to lower its emissions and meet EU nitrogen oxide levels. Is it only a matter of time before the UK's major cities adopt similar measures?
WHAT DO YOU THINK? Do you agree with Paris' ban on pre-1997 cars during weekdays? Or do you see it as setting a worrying precedent? As always, let us know your thoughts below.
Comments
Author

Paul Guinness
Latest