Top 10: Classic banger racers
Banger racing. Love it or loathe it, there's no more dramatic a way for a car to meet its end than on the short oval circuit – and there's no denying the fact it's an entertaining spectacle.
While many enthusiasts are opposed to the destruction of classic cars, it's important to remember that many of the cars used on track are well beyond economical repair. And, in fact, many of the parts taken off the cars that are broken will go on and help another classic stay on the road.
And although some banger racers have a bad reputation for seeking out and racing rarities, there are also plenty who have sold a car that was due to be raced because it is too rare.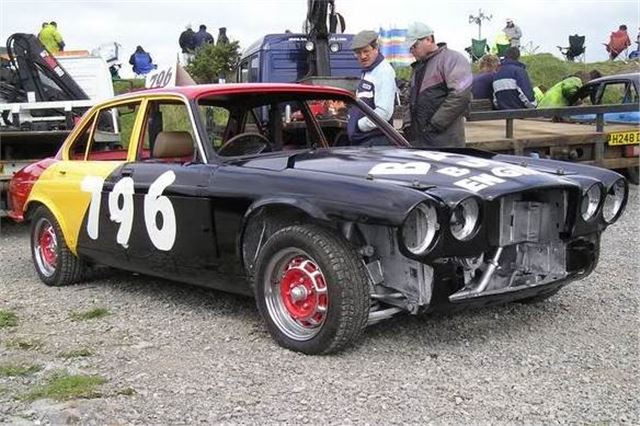 7


Big old Jags have always a favourite in 'Unlimited' banger races, where engine capacity isn't an issue. Acres of metal to protect the engine, an agile chassis, rear-wheel-drive, plus a large supply of woefully neglected models in the classifieds have combined to make the traditional Jaguar saloon a favourite of the banger racing community since they first started to fail their MoTs in the 1970s. Some banger racing venues allow bonus points to those who have the guts to turn up in a V12…
Comments