Top 10: Classic banger racers
Banger racing. Love it or loathe it, there's no more dramatic a way for a car to meet its end than on the short oval circuit – and there's no denying the fact it's an entertaining spectacle.
While many enthusiasts are opposed to the destruction of classic cars, it's important to remember that many of the cars used on track are well beyond economical repair. And, in fact, many of the parts taken off the cars that are broken will go on and help another classic stay on the road.
And although some banger racers have a bad reputation for seeking out and racing rarities, there are also plenty who have sold a car that was due to be raced because it is too rare.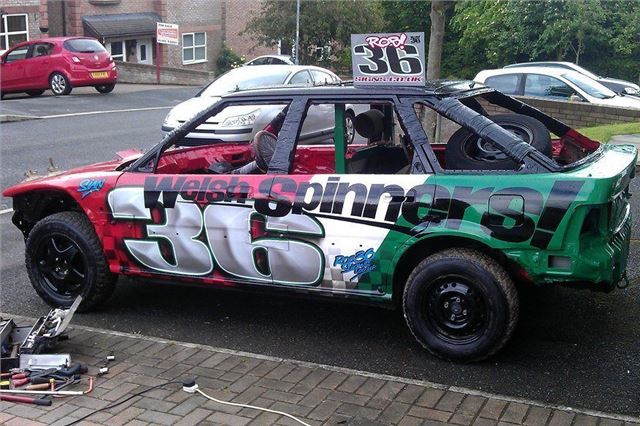 9


Yes, seriously. The little 214 may have started life as a wood panelled icon of middle England and ended it as a byword for head gasket failure, but among the banger racing legions it's a car held in very high regard. Why? Well, there are very few cars in the 1.5-litre or below class that are anywhere near as powerful, especially once you've removed the window glass. Furthermore, their ability to take an impact and keep on going is proof positive that the little Rover is a much tougher beast than you'd expect, as many a banger racer would attest.
Comments