New approach to classic insurance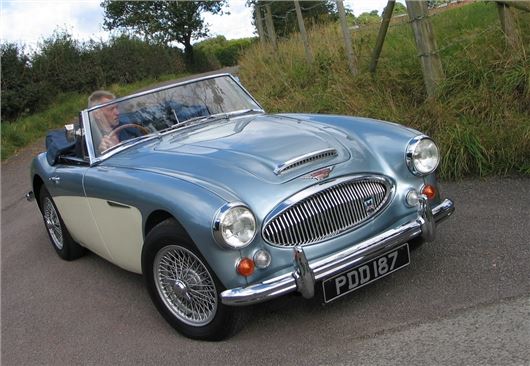 Published 26 June 2014
One of the UK's biggest names in classic vehicle insurance has announced changes to its policies, aimed at providing customers with more choice and better value for money. Footman James has teamed up with insurance underwriters Ageas to provide extra flexibility for classic car owners looking for agreed-value policies tailored to their own requirements.
By allowing customers to choose their own add-ons, Footman James can now offer agreed-value policies from just £64 per year. The previous inclusion of breakdown cover, for example, is now being offered as an extra, reflecting the fact that many customers will already have their own breakdown arrangements in place. 
Managing director of Footman James, Andy Fairchild, explained the need for the changes: "Research has told us that classic vehicle owners have very different needs and want the flexibility of cover to fully enjoy their passion.
"Whilst customers should ensure that they are fully covered, and as such we believe breakdown cover particularly for older vehicles is vital, we understand that customers want more choice."
By Paul Guinness, Contributor
Comments
Author

Dan Powell
Latest