Saab Parts UK launches 'click to chat' web facility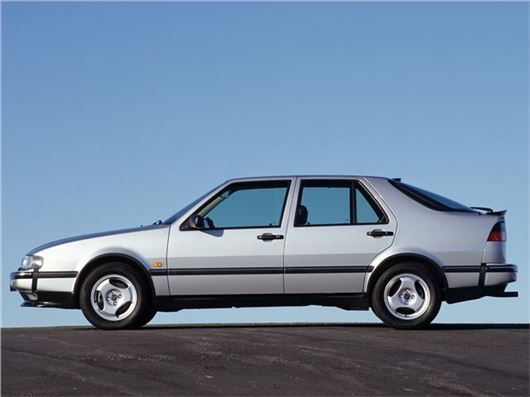 Published 11 April 2014
Saab Parts UK, the supplier of official Saab parts following the collapse of Saab AB, has launched a click to chat facility on its website. Customers can live chat with a UK based advisor with knowledge of Saab cars and parts, with an immediate response.
The pop up box on the website instantly connects the customer to an advisor who can then help with finding the correct component. Advisors will also offer advice and will help follow orders through to delivery.
Since Saab showrooms closed, Saab Parts UK has taken over the job of supplying genuine parts for all Saabs old and new. It also offers warranties and accessories for Saab models.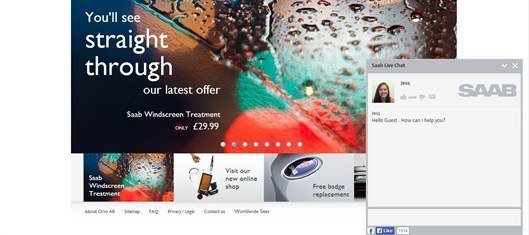 Comments
Author

John Slavin
Latest