Jaguar to open specialist classic facility in Coventry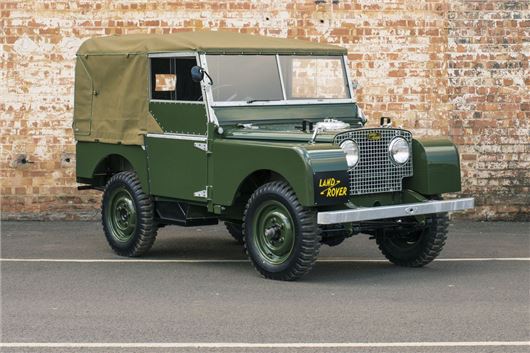 Published 18 July 2016
Jaguar Land Rover Classic is to get its own headquarters. The business, which offers classic car sales, restorations, parts supply and driving experiences to Jaguar and Land Rover owners and enthusiasts, will have a new £7.5m home in Coventry, England.
Due to open early in 2017, it will be based near to the Jaguar Land Rover SVO technical centre – an all-new, £20m hub of specialist vehicle personalisation, assembly and finishing.
Tim Hannig, Director, Jaguar Land Rover Classic, said the news was a hugely significant for owners and enthusiasts of classic Jaguar and Land Rover vehicles.
He said, 'In this fantastic new facility we will offer the opportunity for owners and prospective customers to meet with us, review and select the cars or services that meet their personal requirements and then establish a close relationship with Jaguar Land Rover Classic throughout the purchase process and beyond.'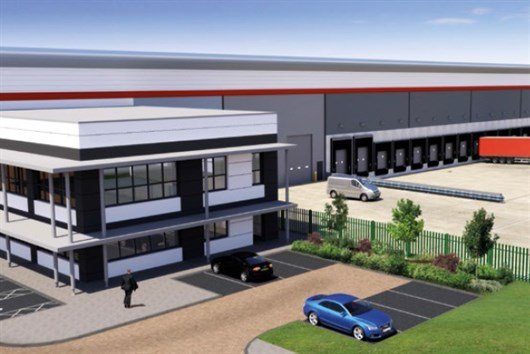 The new Jaguar Land Rover Classic site will continually feature a selection of cars from the growing Jaguar Land Rover Classic collection, which is made up of a variety of important historic cars from the two great British brands.
The Classic business will continue to offer customers the opportunity to experience some of these notable cars through its Classic Drives programme.
Customers will also be able to view and buy Jaguar and Land Rover Classic vehicles, which are restored through programmes like Land Rover Reborn. Other models will also get a   similar treatment, allowing customers to experience classic Jaguars and Land Rovers as they were when they were first manufactured.
Comments
Author

Keith Moody
Latest