Covers come off the new Bristol Bullet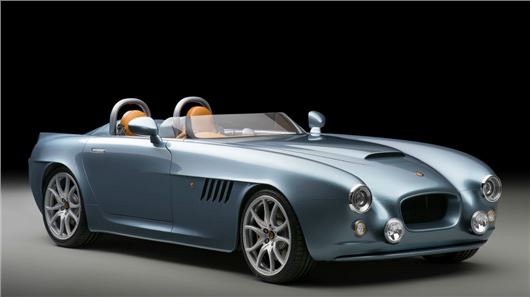 Published 28 July 2016
Bristol Cars has revealed its first new car for 12 years. The new Bristol Bullet is a carbon-fibre bodied two-seat powered by a 4.8-litre V8 with a rumoured 0-62mph time of 3.8 seconds.
The roofless sports car, which has been built to mark the company's 70th anniversary, goes on sale later this year with a price tag of £250,000.
Reports suggest the car's styling is based on a 1960s prototype, found under a cover in the factory. The prototype, which was also nicknamed Bullet, never made it into production.
Only 70 of the new Bullets will be made at the company's factor in Chichester, Hampshire, and it will be sold through its Kensington showroom.
Comments
Author

Keith Moody
Latest