New website provides free MoT history check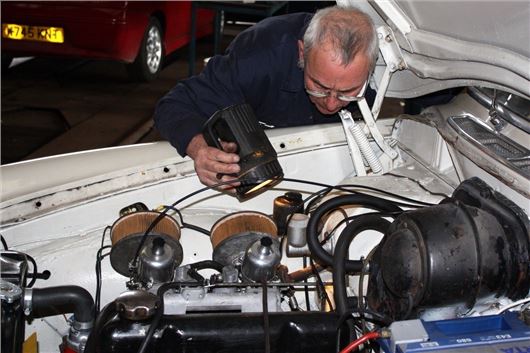 Published 06 November 2015
A new website allows you to check the MoT history of any vehicle for free. All drivers have to do is enter the make and registration number of a car into the MoT History Government website.
Then, they'll be able to see the MoT status of a vehicle and – in some cases – its mileage. The MoT History site also gives details of previous tests, so you can see whether a car passed or failed. 
You can even see what advisories were picked up at previous tests, such as a leaky exhaust, perished tyres, failed lights etc etc.
It's a great way to check the history of a car before your buy - just in case a seller hasn't been completely honest. Of course, there's no substitute for inspecting a vehicle in the metal.
As well as providing a valuable history check, MoT History is also a great way of seeing if your old cars are on the road.
Simply visit https://www.check-mot.service.gov.uk/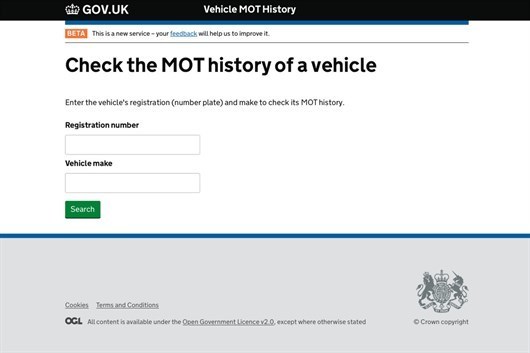 Comments
Author

Keith Moody
Latest