TVR club members offered deal on new model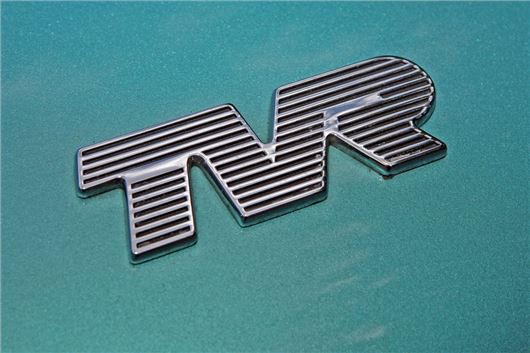 Published 07 July 2015
Just weeks after car maker TVR announced its return, the firm is to start taking deposits for its as yet unnamed new car with members of the TVR Car Club to be offered a special deal.
TVR will take a £5000 deposit from interested parties – but a limited quantity of reduced deposits of £2500 are available to club members.
The offer will be available during July as a celebration of the 50th anniversary of the Car Club and as a 'thank you' to enthusiasts.
Anyone who has been a member of the club for more than six months can take advantage of the deal, and TVR will also make a financial donation to the club for each deposit taken from a member.
Les Edgar, TVR chairman, says it is important to reward the people who have been enthusiastic ambassadors for the brand.
Edgar says, 'The club is a wonderfully active and loyal community of people who simply love the cars, so it seems fitting that [its members] should be offered a reduced deposit and a promise of some of the early production units.
'With initial production in 2017 to be in the low hundreds, the early units are likely to be much coveted.'
While the name and specifications of the new mode have not been revealed, we do know it has been designed in conjunction with Gordon Murray Design and features a Cosworth V8 engine.
TVR is also working on building and establishing its UK network of TVR Heritage and TVR Performance partners, many of which will have previously been TVR main dealers.
If you're interested in placing a deposit, visit www.tvr.co.uk or call 0330 120 0032.
Comments
Author

Keith Moody
Latest