Three dimensional printing technology helps classic car restoration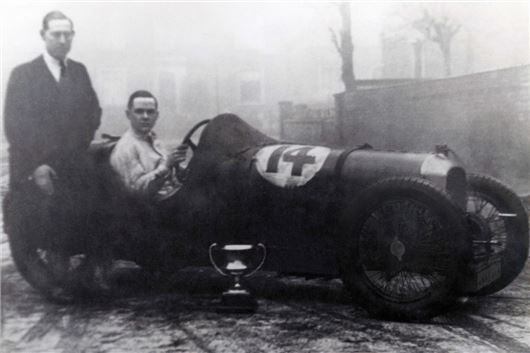 Published 06 July 2015
Cutting-edge 3D printing technology has been used to help restore an historic French sports car.
Historic car engineering specialist KW Motorsport was able to recreate a missing gear selector housing from nothing more than a black and white photograph.
Engineers from the Brackley-based company manufactured the missing parts for a 1927 Amilcar C6.
A spokesman for the company said the new ergonomic position of the gearshift via the remote linkage was not easy to predict.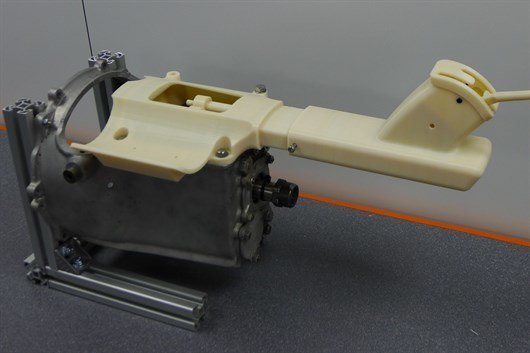 'We not only had to reverse engineer the casing, but also its installation in the car and the hard objects such as the dash bulkhead and steering wheel in order to get the positioning correct,' he added.
This solution, using a mixture of CAD design, 3D printing and traditional aluminium casting of the final part, would previously have been costly to deliver using conventional methods and risky and expensive to prototype.
Comments
Author

Keith Moody
Latest