Great Escape Cars launches new repair and restoration workshop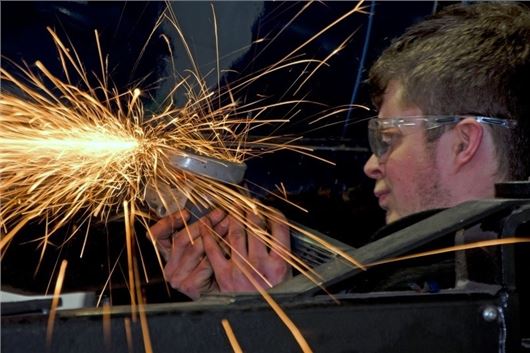 Published 28 April 2015
Well-known Midlands-based classic car hire company Great Escape Cars has launched a new service, repair and restoration business – with the focus firmly on transparency and first-rate customer service.
Great Escape owner Graham Eason said, 'We spent so much time and money dealing with garages to keep our fleet of 50 cars in tip-top condition that, in the end, we just decided to set up our own workshop.'
That went so well, that Graham is now expanding the operation to look after customers' cars, using the expertise and knowledge that the team have built up. The initial focus of the repair work will be on MGs and Jaguars, but the team are happy to work on any car.
'Our own fleet consists of everything from Alfas to Jaguars – with Morris Minors and Saabs in between, so we've got plenty of experience.'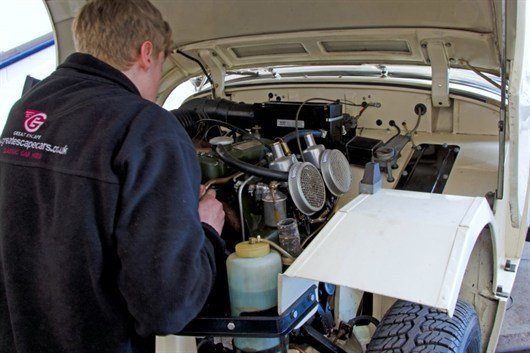 The garage can offer everything, from pre-MoT inspection and preparation to bodywork repairs (including paint), mechanical repairs and upgrades, as well as electrics.
And, having been on the end of some less than desirable customer service, Graham promises the Great Escape Garage is a little bit different.
'We spent six-figure sums with local classic car repairers each year, but had become very frustrated dealing with them,' said Graham.
'They rarely worked to an agreed quote or deadline, they were sometimes less than transparent about the actual labour required to do a job and parts costs were heavily marked up,' Graham added.
As a result, the Great Escape Garage offers transparent pricing and competitive labour rates, with firm timescales and deadlines. It offers free local collection and return within 25 miles and no corner cutting.
For more information, visit the Great Escape Garage website or call 01527 893733
Comments
Author

Keith Moody
Latest