Endurance Rally Association shows the way ahead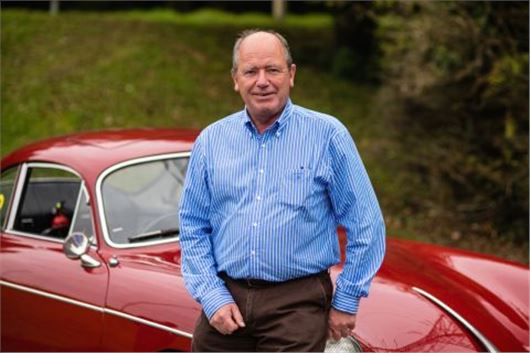 Published 15 April 2015
The Endurance Rally Association (ERA) has outlined how it will move forward following the death of founder and rally director Philip Young.
Philip's life partner Jane Young, who knows and fully supports Philip's ambitions and aspirations, will become the company director, and ERA Vice President Fred Gallagher will take a more active role to work alongside the existing ERA team to maintain the vision, competitive spirit and imagination that Philip created.
Jane said, 'Maintaining Philip's legacy won't be easy but I know it's what he would have wanted and, with the support of the competitors and the brilliant team Philip has built at the ERA, I know we can do it. Selling or breaking up the ERA is not an option.'
Fred Gallagher and the rest of the ERA team will be on-hand throughout the forthcoming Flying Scotsman and look forward to meeting as many old and new friends as possible.
Fred added, 'Philip was a visionary and an innovator, a real ideas man. His spirit of adventure is the backbone of the ERA events and what inspired not only his team but the whole historic rally movement. Yes, it will be different without Philip, but the way forward is to successfully build on the legacy of his extraordinary vision, continue to innovate and create yet more memories of a lifetime for thousands of classic car enthusiasts. It is exactly what we know he wanted.'
Philip Young's funeral was held in Wadhurst in East Sussex on 2 April. Details of Philip's Memorial service will be announced as soon as arrangements can be made.
For further updates, visit www.endurorally.com.
Comments
Author

Keith Moody
Latest