Obituary - Noël Pasteau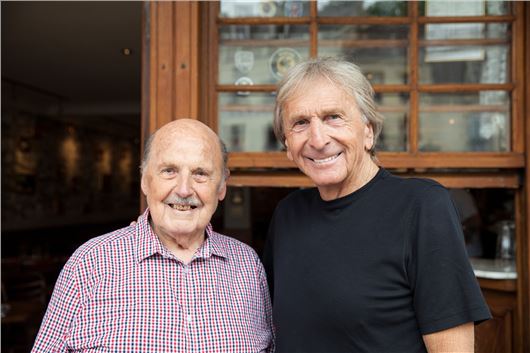 Published 13 March 2015
Noël Pasteau, the long-time patron of the famous Hotel de France in La Chartre-sur-le-Loir, has sadly passed away at his home in the village on March 7th at the age 87.
Thanks to Mr. Pasteau the hotel had a long association with motor sport and was steeped in the history of the Le Mans 24-Hour race.
Hundreds of motoring enthusiasts have visited the hotel over the years and met Mr. Pasteau, a man passionate about Le Mans and well known to the drivers and teams of the famous 24-Hour race. His family operated the hotel for over 100 years. He was a tremendous hotelier, one of the leading chefs in the area and the first out with the champagne on each victorious occasion. He would always organise a super celebration dinner at the hotel for the winning team.
Mr. Pasteau was a quiet man, but with charm and kindness, who was loved by all the regulars. Such was this affection that many of the drivers from the past continued to visit the hotel regularly to see him, including Jacky Ickx and Derek Bell.
The hotel's current owner, Martin Overington, along with the staff offer their condolences to his sons, Thierry and Francis, and the family. An appropriate wake has been organised in Noël's honour and his passion for the Le Mans 24-Hour race will continue to be celebrated each year at every race. He will be sadly missed.
Noël Pasteau, born August 11 1927, died March 7 2015.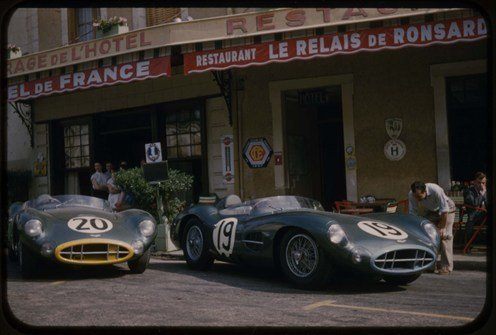 Comments
Author

Keith Moody
Latest