Elvis Presley's Cadillac Seville goes on display at Beaulieu National Motor Museum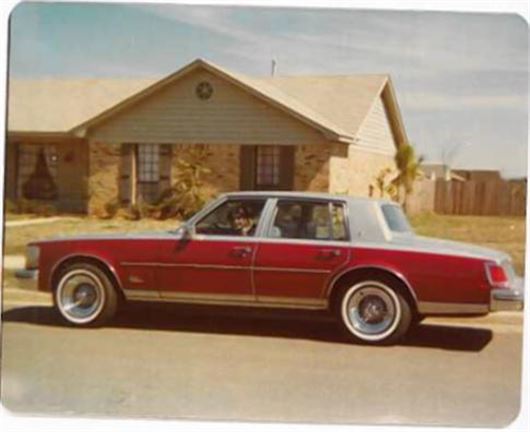 Published 16 December 2014
A Cadillac Seville V8 that used to belong to Elvis Presley is the latest classic car to go on display at the National Motor Museum at Beaulieu in Hampshire.
Bought by the so-called 'king of rock 'n' roll' in October 1976, the burgundy and silver car is in original condition and still has the CB radio installed that Elvis used to communicate to his staff at his home in Graceland at Memphis, Tennessee.
Made by General Motors, the body was custom built by Fisher for Cadillac. As well as a V8 under the bonnet, the car had electric windows and mirrors, a grey interior with wood grain panels on the dashboard, doors and steering wheel.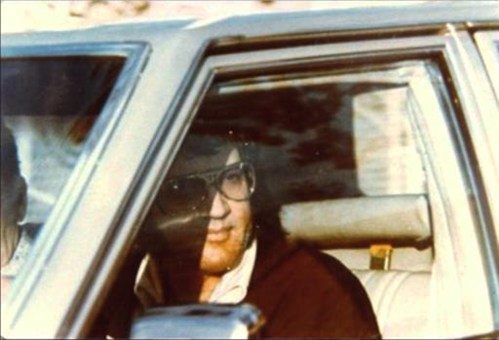 Previously auctioned in Las Vegas in 1994 and sold for $101,500 to a private collector, it came up for sale again in August when Graceland held its first ever auction. The auction coincided with 'Elvis week' at Graceland, which commemorates the legend's death on 16 August, 1977.
It came to Beaulieu via Elvis enthusiast Steve Horn. Horn, who paid $81,250 for the car, runs an annual contest at Blackpool to find Europe's best impersonator of 'The King'. Although he bought it as a present for his wife, Suzannah, Horn was keen for as many people as possible to see the car.
Horn said, 'We wanted to give all of Elvis's UK fans an opportunity to see his car and Beaulieu is the perfect location. We are delighted they could find a space for it.'
The Cadillac was the last car Elvis purchased for his personal use and it was driven by him on the day before his death. It is believed that Elvis purchased more than 200 Cadillacs in his life, for himself, friends, family and even strangers. After his death it was gifted by his father, Vernon, to Elvis's girlfriend, Ginger Alden.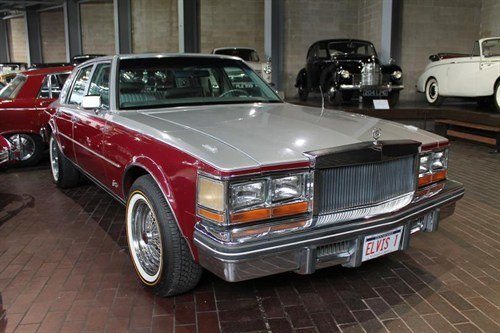 Comments
Author

Keith Moody
Latest