Collectors snap up paper tax discs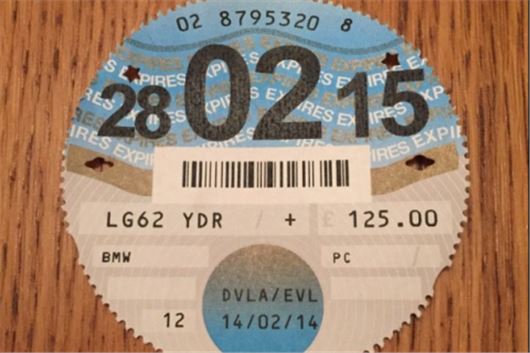 Published 14 October 2014
Collectors are snapping up paper tax discs – just two weeks after the Government abolished them.
Prices for so-called 'last ever' tax discs seem to be around the £50 mark – although this one on online auction site eBay has a 'buy it now' price of £1000.
The current record price paid for a tax disc is £810 for one expiring in December, 1921 – the first year they were issued.
The demand is being driven by tax disc enthusiasts – or velologists. They're on the look out for unused ones, preferably still attached to the letter, with sets of tax discs also proving attractive.
Experts suggest that those discs issued without perforated paper (when DVLA stocks ran out) will also fetch strong money.
As of October 1, drivers are no longer required to display a tax disc, but they do still have to pay road tax – or vehicle excise duty to give it its proper name.
Comments
Author

Keith Moody
Latest