Bristol Cars to be reborn with £200,000 hybrid GT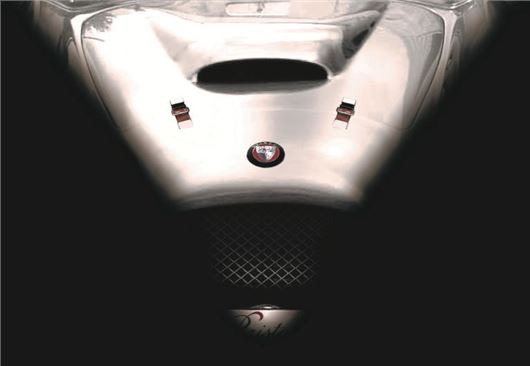 Published 12 September 2014
Legendary carmaker Bristol has announced its first new car in over a decade – a hybrid GT model priced at around £200,000.
The 70th anniversary model – codenamed Project Pinnacle – is expected to be launched at the company's Kensington High Street showroom next year.
The news comes four years after Bristol Cars was rescued from bankruptcy for an estimated £3m. Technology from new owner Frazer-Nash Research will underpin the new model.
Since being taken over in 2011, Bristol Cars has launched a new parts, service and restoration facility in Brentford, West London. The doors opened earlier this year but already is the leading Bristol specialist centre globally with hundreds of Bristols passing through the workshop.
Plans are also underway to refurbish the landmark Bristol showroom at 368 Kensington High Street with further investment made across the street at number 375 for an additional showroom. From summer 2015, Bristol Cars will occupy both sides of Kensington High Street with a selection of meticulously restored cars for sale on the north side and new vehicles and a modern company ethos displayed on the other side of the street.
Speaking on behalf of Bristol Cars, Sir George White said, 'Project Pinnacle signifies the re-birth of the brand with a design and character respectful of the company's rich heritage in Great Britain – in aviation, commercial and luxury automotive – delivered with a modern approach to performance and comfort.
'This car, along with the investments in Kensington and Brentford, not to mention the advanced development of an all-new super-luxury grand tourer, all make for a very bright and promising future for this company that I hold so dear.'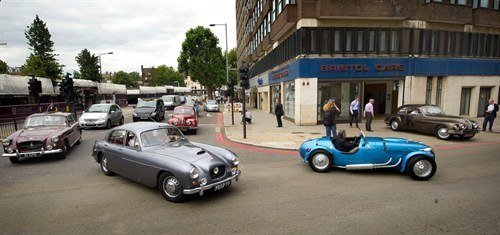 Comments
Author

Keith Moody
Latest