'Agreed Value' Classics Often Under-Insured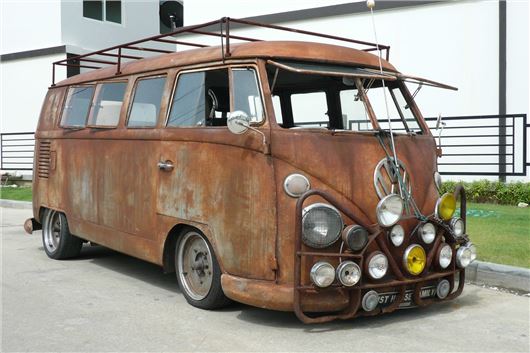 Published 26 June 2014
Classic and historic car insurer Carole Nash warns that with recent big increases in value, many 'agreed value' classics may be under-insured.
There are currently more than 406,000 classic cars (models aged 15 years and above, and worth over £15k) on the road in the UK, with a further 134,000 hidden away off the road.
With investors shunning low interest savings in favour of classic vehicles, including early Land Rovers, 1950s to 70s Aston Martins and pre 1980s Ford Escorts, values have increased considerably.
It is estimated that the average value of classic cars has risen by more than 250% between 2005 and mid-2013. So classic car insurer Carole Nash's Cherished Cars is advising owners to check the value of their assets and re-insure as necessary.
Peter McIlvenny, Carole Nash's director of Cherished Cars, commented: "A Ferrari 330 GT from 1964, which was worth £55k back in 2009, would now fetch £175k on the market. And it's worth noting that we're not just talking about high-end classic vehicles, more modest models too have seen their value go through the roof.
"The danger is that these rises aren't reflected in agreed values if they aren't regularly updated. We're working with our customers and insurers to ensure as far as possible that cover fully reflects the true value of a vehicle."
A significant increase in value will not necessarily mean a notable hike in premiums. TV presenter and classic cars aficionado Fuzz Townshend, said: "Whatever the reason for owning a classic car, those looking for insurance cover on them should take into account the true cost of replacing what could be a very valuable asset, rather than basing the figure on last year's figure plus 5%.
"Obtaining cover on realistic values needn't be a wallet-busting exercise, with a £100,000 Aston Martin costing from around £350 to insure annually for use, dependant on factors such as security, location and annual mileage. It could be the difference between living the dream, and trying to remember it"
If you own a classic car and would like to check that its agree value is up to date, please visit: cherished.carolenash.com.
Comments
Author

Honest John
Latest