Free badges for all Saab owners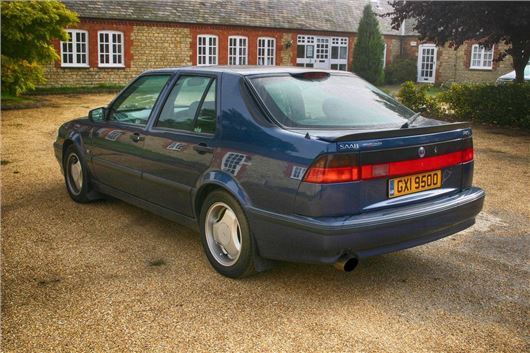 Published 12 March 2014
Saab Parts UK offering something a little 'different' to Saab drivers over the next few months. In addition to its fixed price servicing and repair offers, Saab Parts UK is offering drivers the opportunity to refresh the look of their car with a completely free replacement bonnet badge.
Over a number of years the bonnet badge is exposed to damage from the elements, stone chippings, road salt, pollution and fading effects from the sun. As a natural form of identity at the front of any car, a shining bonnet badge instantly enhances the look of a vehicle. Starting in March and available until the end of June, any Saab driver can take advantage of the free replacement badge offer by simply joining Saab Service Club for free and downloading a voucher from the owners area on the Saab Parts UK web-site.
Including free fitting at an authorised Saab Service & Parts centre, all Saab owners will also be provided with a routine vehicle condition report notifying the owner of any items that may need attending to in the future.
Corin Richards, Managing Director of Saab Parts UK, said: 'While Saab Parts is continuing to promote strong customer value offers in fixed price servicing and repairs, we are also offering the chance to replace any flaking or fading bonnet badges. Given the loyalty and high regard Saab owners have for their cars, we wanted to give them something back, which would reinforce their link to their car. The new badge encapsulates this perfectly and is something distinctive to offer.'
You can download your free bonnet badge voucher by going to the Saab Parts UK homepage www.saabparts.com and clicking on the 'Worn with Pride' free bonnet badge page.
Comments
Author

Keith Adams
Latest