Anthony Crook (1920-2014)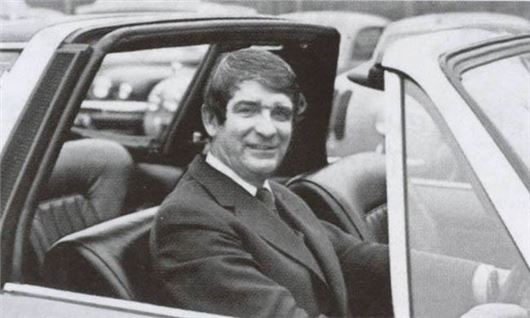 Published 04 February 2014
Anthony Crook, fighter pilot, racing driver and owner of Bristol Cars has died, aged 93. Best known in recent years for the way he ran Bristol Cars, nurturing the company's image for producing finely-crafted, bespoke cars that were aimed at a particular kind of owner.
But Anthony Crook made his name as a racing driver, after deciding to enter motor sport at the age of six. He was educated at Clifton College, Bristol, and harboured his love of fast cars throughout his schooling and higher education at Cambridge, maintaining this passion while serving as a fighter pilot in the Royal Air Force during WW2. He entered racing afterwards, and enjoyed a long and fruitful career that would end seeing him make it – briefly – into Formula 1.
A crash at Goodwood in 1955 saw him decide to retire, but by this time his company, Anthony Crook Motors, was already an established dealer and going from strength to strength. Crook was a fan of Bristol Cars, which he sold alongside Aston Martins, and also had a good relationship with the Chrysler importer in the UK. He took a stake in Bristol Cars in 1960 following parent company Bristol Aircraft Company financial difficulties that led it into partnership with the British Aircraft Corporation.
Crook was instrumental in assisting the deal with Chrysler that saw the elegant straight-six powered Bristol 406 transformed into the effortless V8 powered 407. From there, Bristol Cars enjoyed an unbroken bloodline through to the final Blenheim, built in 2011. Crook became the sole proprietor of Bristol Cars in 1973, and remained in charge until 1997, when he sold a 50% stake in the company, before handing over financial control in 2001. Between then and 2007, when he was forced out, he remained as the managing director, working out of the iconic Kensington showrooms.
He will forever be remembered for being singular, an indomitable character that chased off journalists and undesirable customers – but when we questioned him on this, among other things, in 2010 he smiled, saying that these rumours couldn't be further from the truth. He remained as sharp as a tack and consummately charming, despite the illness that beset him in his later years. He was also as quick-witted and mercurial as ever in defending his time and actions at the helm of Bristol Cars.
His legacy will be his range of V8 powered Bristols, such as the elegant 603 (below), which are effortless to drive, beautifully made, and perfectly matched for their owners about town. They reflect his visionary leadership of a company that defines class so perfectly -  and the automotive world's a less colourful place without his individual presence.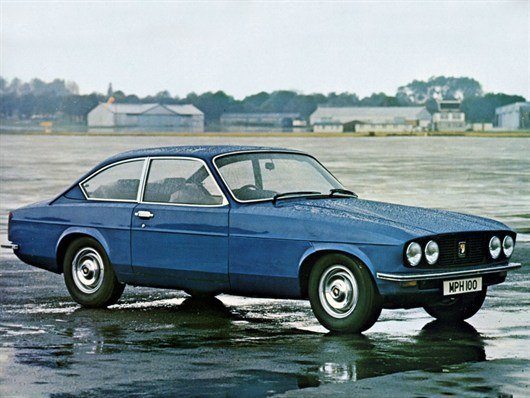 Comments
Author

Keith Adams
Latest