Race to keep the Birkin Bentley in the UK begins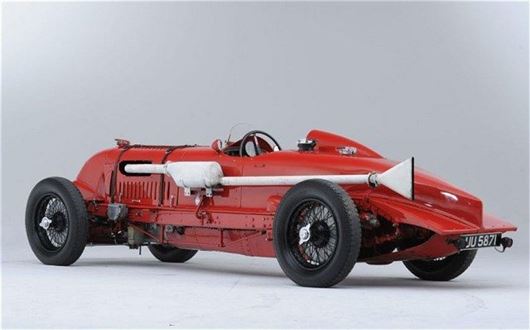 Published 01 August 2013
The Birkin Bentley has had a temporary export bar placed on it to provide a last chance to raise the £5,149,800 needed to help it remain in the UK. It's hoped that the car, which sold for £5,042,000 at the Bonhams Goodwood Festival of Speed auction in June 2012, can be bought by a UK buyer. 

Culture Minister Ed Vaizey took the decision to defer granting an export licence for the racing car following a recommendation by the Reviewing Committee on the Export of Works of Art and Objects of Cultural Interest (RCEWA), on the grounds that it was of outstanding significance for the study of motor racing and automobile technology in the first half of the 20th century.
The car was originally designed, owned and raced by Sir Henry Birkin, one of the most effusive figures in British racing who enjoyed a super-star status comparable to that of some modern-day Formula 1 drivers. Made primarily of steel, aluminium and wood, it was one of the first supercharged Bentleys. In the early 1930s, Birkin and the Single-Seater were the darlings of Brooklands, widely regarded as the heart of the pre-war motor racing scene in the UK, and the car still holds the record for the fastest of all production-based racers at that track.
Following the tragic death of Birkin in 1933, the Single-Seater was converted into a two-seater roadster, however a subsequent owner, 'Rusty Russ-Turner' reunited the original body and chassis 25 years later, returning the car to Birkin's Brooklands trim and securing its long term preservation in pre-war form.
Culture Minister Ed Vaizey said: 'It would be a tremendous loss to the nation if this wonderful car, that so beautifully epitomises the passion and glamour of motor racing in 1930s Britain, were to be exported overseas. I hope that a UK buyer can be found in the time now available so we can keep this magnificent piece of British racing history in the UK.'
The decision on the export licence application for the car will be deferred for a period ending on 31 October 2013 inclusive. This period may be extended until 31 May 2014 inclusive if a serious intention to raise funds to purchase the car is made at the recommended price of £5,149,800. Any organisations or individuals interested in purchasing the car should contact RCEWA on 0845 300 6200.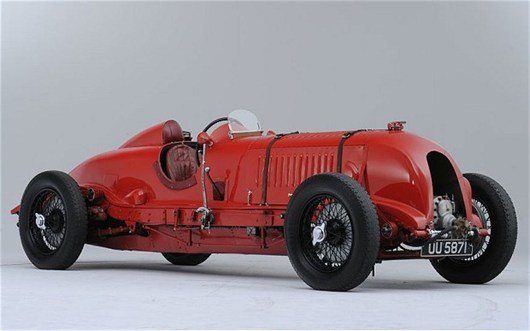 Comments
Author

Keith Adams
Latest