Abandoned Packard factory up for auction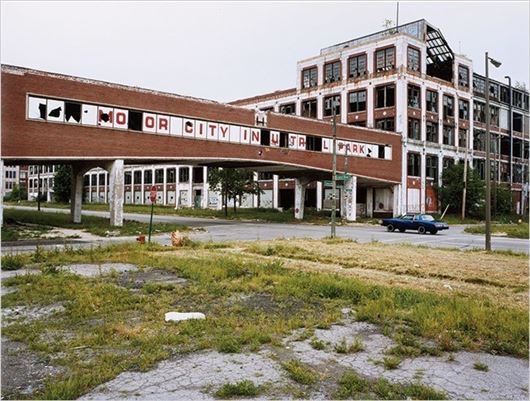 Published 12 June 2013
The abandoned Packard factory in Detroit will be among the properties for sale this September. A Wayne County auction of foreclosed properties on 20 September will be offering the once-iconic factory with a starting price of around $1,000,000 Crain's Detroit Business reports.
The auction, likely to occur between 20-26 September will see 43 parcels of land under the hammer as one job lot. If no sale is made, the parcels will go up for auction again in October but at a bundled price of $500 per parcel. Theoretically, one buyer could walk away with all 43 parcels for $21,500.
The property was foreclosed on in March. The foreclosure took a long time to come about because of legal wrangling over who actually owns it - its legal owner, Bioresoouce Incorporated, failed to pay taxes - hence the landgrab.
The factory has iconic status, proving a popular destination for sight-seers as well as a backdrop for art installations, film locations and art installations. If the properties don't sell, Detroit City has the option to take the property. If the city does not want it, the county plans to give it to the Michigan Land Bank or the Wayne County Land Bank.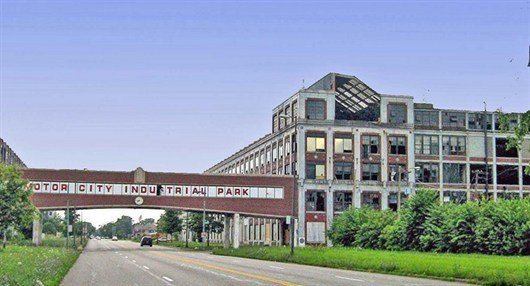 Comments
Author

Keith Adams
Latest