Techno Classica 2015: Volkswagen marks 40 years of the Polo
Volkswagen Classic raised a glass to 40 years of the iconic Polo by showing off some very special versions of the ever-popular small car.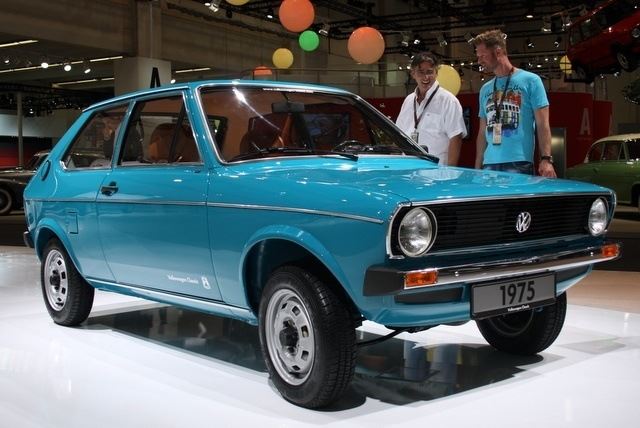 1


Polo L
Here it is – a Mk 1 Polo… and it still looks just as fresh today as it did when it was launched in 1975. For 7500 Deutchmarks, you got a modern, front-wheel drive small car with 0.9-litre 40bhp water-cooled four-cylinder engine and room for four people. This is the L ('L' for luxury) version, so it would cost you a bit more, 8325DM to be precise.
Comments