Techno Classica 2015: Volkswagen marks 40 years of the Polo
Volkswagen Classic raised a glass to 40 years of the iconic Polo by showing off some very special versions of the ever-popular small car.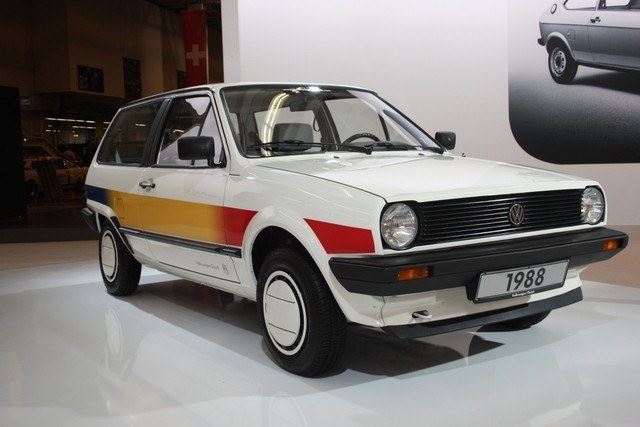 3


Eco Polo
In 1988, Volkswagen created this – the Eco Polo. It's a Polo fitted with a two-cylinder diesel engine and direct fuel injection. Oh, and a G40 supercharger which meant that it was good for 40bhp while still doing about 117mpg. The fun didn't stop there, though. The was a special clutch that meant the car could freewheel to save fuel, and it was even fitted with start-stop technology.
Comments