Techno Classica 2015: Volkswagen marks 40 years of the Polo
Volkswagen Classic raised a glass to 40 years of the iconic Polo by showing off some very special versions of the ever-popular small car.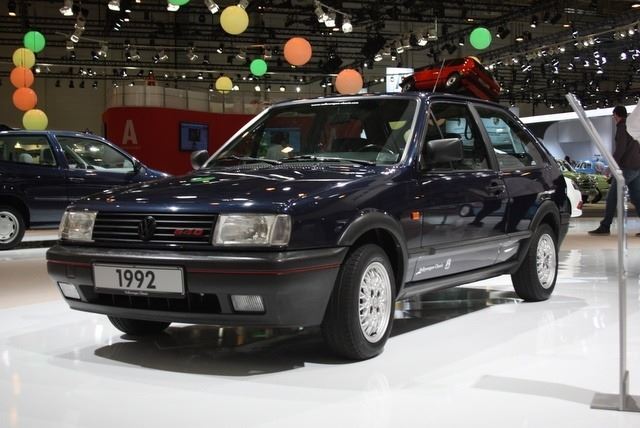 4


Polo G40
Small car, big performance. With a scroll-type supercharger bolted onto its 1.3-litre engine, the G40 Polo was great fun to drive. Think 114bhp, eight seconds to 60mph and a 121mph top speed. It's no surprise, then, that the G40 kickstarted a one-make racing championship for these little pocket rockets.
Comments