Techno Classica 2015: VIP Seat prototypes on display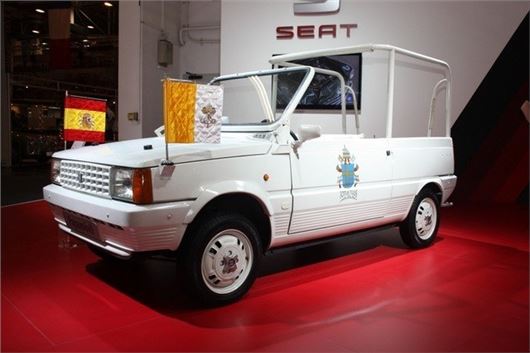 Published 16 April 2015
Three rarely seen prototypes were on Seat's stand at this year's Techno Classica show in Essen, Germany.
The 1400 Vista is a convertible version of the Spanish carmakers small family car, and was produced in 1954 but apparently never put into full production.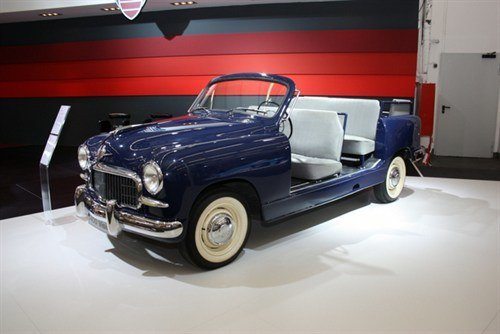 Seat 1400 Vistas
And the 600 Savio, complete with removable roof, was also on show. Neither get out very often – and this is the first time they've been seen at a car show in Germany.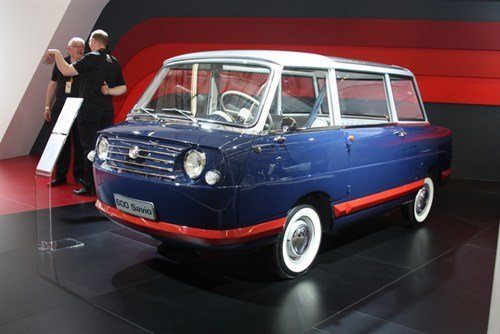 Seat 600 Savio
Both models were built with VIPs in mind, but there was one more car on that stand that was built for a VIP, VIP in mind.
Yes, when it comes to VIPs, they don't get more important than the Pope. Probably. This snow-white 'Papamovil' was based on a Seat Marbella and was built in 1982 for the visit of Pope John Paul II to Spain.
Comments
Author

Keith Moody
Latest