'Built to last' to be theme of this year's NEC show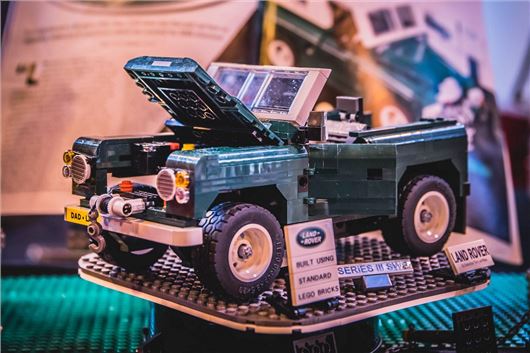 Published 07 June 2018
The theme of this year's NEC Classic Motor Show is 'built to last'. Now organisers of the show, which take place in Birmingham over the weekend of 9-11 November, are encouraging clubs to interpret the idea and come up with some amazing displays.
Lee Masters, acting show director, said, 'We wanted a theme that paid tribute to the various elements of motoring but in particular the centenary of the end of the First World War, which falls on the final day of the show.
'If there is anything that sums up 'Built to Last', it's the service men and women that ensured the safety and freedom of our country that we all enjoy today,' he added.
As well as honouring the military and service personnel, the theme also affords itself to celebrating those marques that have also reached huge milestones such as 130 years of Rover, 120 years of Renault, and 110 years of the Ford Model T.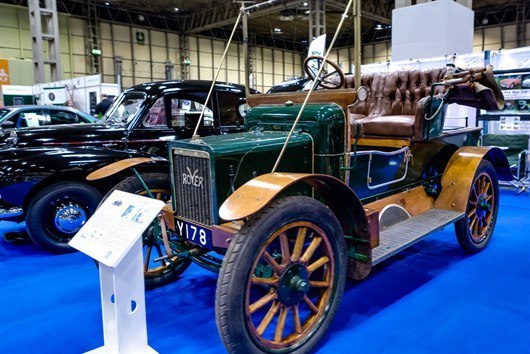 There are also those vehicles that have been 'built to last' so that they can be passed down from generation to generation, undertake epic journeys and challenges, and even remain on the roads to this day – some with their original drivers.
Dave Youngs, car club manager for show sponsor Lancaster Insurance, added, 'The theme can be interpreted in many ways and gives great scope for exhibitors to really make it their own. I work with clubs on a daily basis and admire each enthusiasts' contribution, ensuring that our classic car community stays vibrant for future generations to enjoy.'
As well as all the obvious ways the theme can be conveyed, the organisers have also come up with a few fun and family elements they hope to showcase too.
This year sees the 60th anniversary of LEGO, enjoyed by children and adults all over the world. With vehicles such as the Mini Cooper, Ferrari F50 and Volkswagen Beetle immortalised in the famous plastic brick, and new vehicles being released in the future, it is hoped to have some of them on display.
There are also plans to extend the theme into the various show feature areas including the Restoration Theatre, Discovery Live Stage, and Sporting Bears' Dream Rides Garage.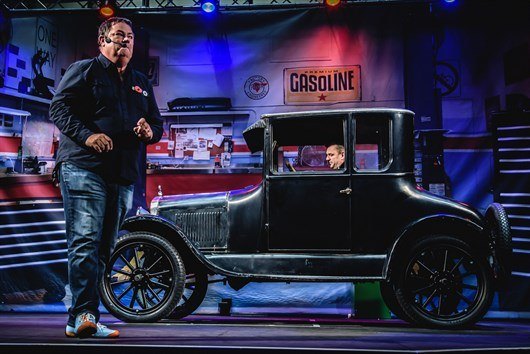 Tickets are now on sale for the Lancaster Insurance Classic Motor Show, with Discovery, at Birmingham's NEC from Friday 9 to Sunday 11 November. For more information, ticket prices and booking details, visit www.necclassicmotorshow.com
Comments
Author

Keith Moody
Latest