Comedy legend Eric Morecambe's Jensen Interceptor up for auction at NEC motor show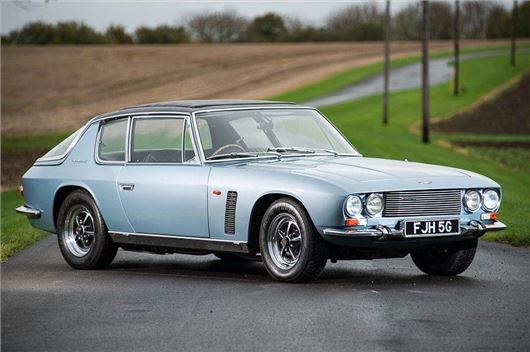 Published 01 November 2017
Comedy legend Eric Morecambe's restored 1968 Jensen Interceptor is going under the hammer at the NEC classic motor show on 11-12 November.
The Jensen was bought by Morecambe in 1968, just as he was starting his comic partnership with Ernie Wise. Costing twice as much as a Jaguar E-type and more than the equivalent Aston Martin, the Interceptor was one of the most expensive cars on sale at the time.
After Morecambe's first heart attack just two months later, the Jensen became famous in its own right as Morcambe recounted the story of how Yorkshireman Walter Butterworth jumped into the driving seat late one evening to drive him to Leeds Infirmary, saving his life.
It was during a television interview with Michael Parkinson in 1973 when Eric was telling the story of his rescue in the Jensen that the current owner, a then young Nick Whale, heard his father note, 'That Jensen would be a great car to own one day.'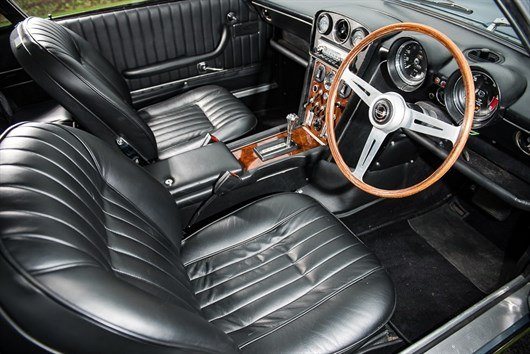 Nick's father sadly passed away while he was still young, but his words prompted a decades-long search for the car that once belonged to his comedy hero. Now managing director of Silverstone Auctions, Nick would scour classified ads and make frequent inquiries until in 2014 he finally tracked down the Jensen to a garage in Belgium.
Whale said, 'It was in a rather sad state when I found it, so we embarked on a two-year restoration with one of the world's leading Jensen restorers, Cropredy Bridge Garage. I wanted it to be thorough yet totally original. I wanted it to be exactly the way it was when Eric Morecambe was driving it.'
When the six-figure restoration was completed, Nick arranged for the Jensen to be re-united with Morecambe's loyal chauffeur Mike Fountain, his son Gary, and life-saver Walter Butterworth as part of an ITV documentary on Morecambe and Wise.
'I'm so very reluctant to say goodbye to the Jensen,' said Whale. 'I'm very emotionally attached to it and it took such a long time and a lot of money to find and restore it. However, since the restoration, I've only managed a few miles in it and it just doesn't make any sense to keep it locked up in a garage when I don't have the time to enjoy it. But I'm very proud of what we achieved with it.'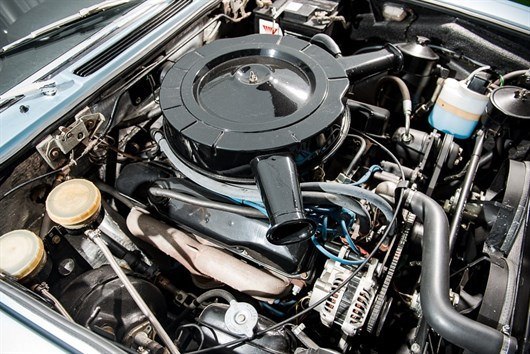 With matching chassis and engine numbers, the original number plate as owned by Eric Morecambe, and as one of fewer than 30 Mk1 Jensen Interceptors left in existence, the Crystal Blue car is collectable in its own right. With its history and restoration, the Jensen is estimated to sell for £90,000-£110,000.
To find out more about Eric Morecambe's Jensen Interceptor visit: silverstoneauctions.com.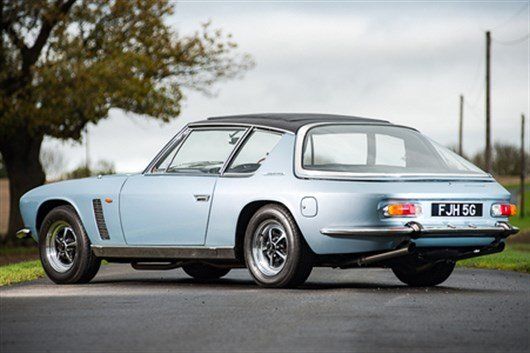 Comments
Author

Keith Moody
Latest
Compare classic car insurance quotes and buy online. A friendly service offering access to a range of policies and benefits.

Get a quote