NEC Classic Motor Show 2016: Ayrton Senna's Lotus on display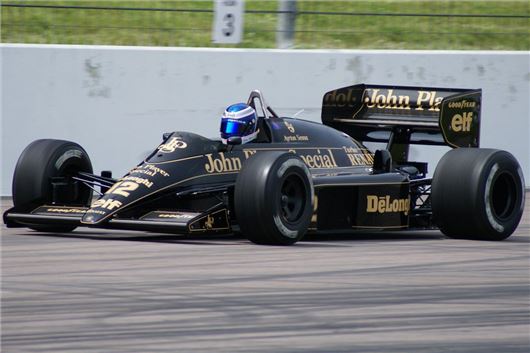 Published 09 November 2016
Legendary racing driver Ayrton Senna's Lotus F1 car will be displayed at this year's NEC Classic Motor Show. The move is part of the three-day show's headline theme, which will celebrate motoring heroes and heroines when it opens its doors on Friday, 11 November.
The show will pay tribute to Senna, who is regarded by many as one of the great motoring heroes of our time, with a display centred on his Lotus 98T, which he put on pole position eight times.
The famous John Player Special 98T marked the end, with its Renault V6 engine the last of the unrestricted turbos. It has been painstakingly restored over two years by Northamptonshire-based Dawn Treader Performance.
The 'Heroes & Heroines' display will also feature a Ford 400E Thames Van that has been carefully restored to create a replica of the company's motorsport service van of the 1960s. Team Lotus used the Thames for towing their racing cars along Europe's motorways.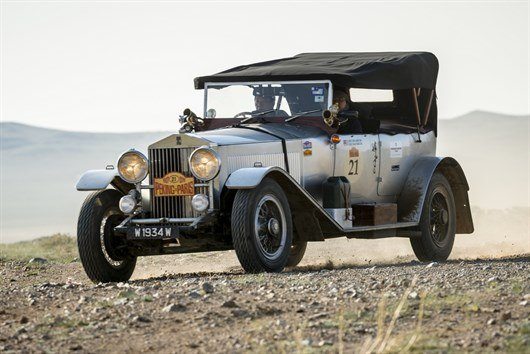 Another stand star will be a 1933 Rolls-Royce Phantom II (pictured above) that won the 'True Grit' award at this year's Peking to Paris Rally. The Phantom is owned by Hok Kiang Sia from Malaysia who described the Rally as 'akin to climbing Mount Everest for the antique car racing world.'
The car caught fire on the first day in the Gobi Desert and Hok and Eric had to return to the Mongolian capital Ulaanbaatar - but rather than admit defeat they worked on the Rolls-Royce for five days before spending two weeks in catching up with the rally.
For more information on the Lancaster Insurance Classic Motor Show, various ticket prices and booking details, visit www.necclassicmotorshow.com.
Comments
Author

Keith Moody
Latest