53 Outrageously ordinary cars set for Festival of the Unexceptional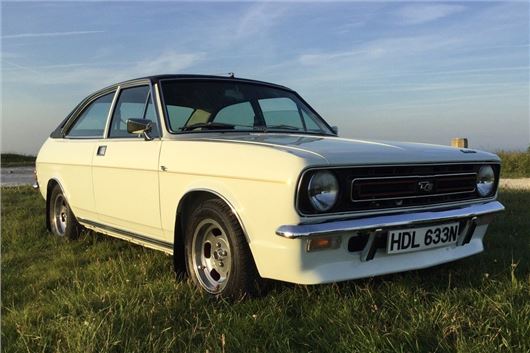 Published 20 June 2019
Fifty-three of the most ordinary cars have been chosen for this year's Festival of the Unexceptional event. This year's line-up includes a Marina Coupe and an Yugo 45 Convertible at the July event.
Other notable entries include a 1984 Austin Ambassador, 1978 Chrysler Horizon, 1989 Citroen BX, 1979 Colt Sigma and a 1978 Renault 6. These, and all other concours entrants, are UK registered, will be driven to and from the event and are presented in showroom condition or, in some cases, better than when new.
The full selection of cars will not be revealed before the show opens on Saturday, 20 July, on the lawns of the Claydon Estate, Buckinghamshire.
Originally staged by Hagerty back in 2014 as the first event of its kind in Europe -  to celebrate the ordinary, everyday cars that we all grew-up with, but have now all but disappeared - the light-hearted Festival of the Unexceptional (or FOTU) has already become a must-attend event for admirers of the mundane motor cars of our past.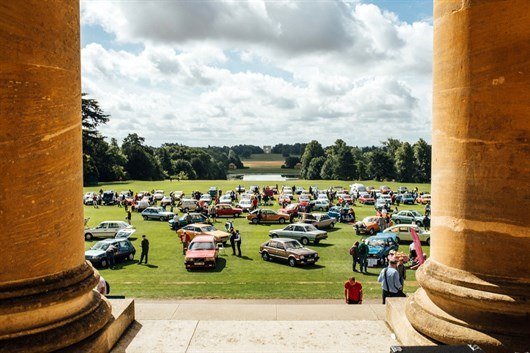 As well as the 53 show cars, the public carpark is also expected to contain 500 unexceptional vehicles worthy of attention. As an extra treat, visitors can enjoy displays including rare commercial vehicles, motorcycles and mopeds, and two extra categories, one showing unexceptional cars from car manufacturer heritage fleets and another for cars celebrating a significant anniversary in 2019.
The 2019 event will also see the return of the Feast of the Unexceptional -  a retro celebration of edible treats with a nod towards the everyday. All participants are encouraged to bring out tartan rugs liberally decorated with cheese and pineapple hedgehogs, sandwich spread, Battenberg and Babycham.
As in previous years, there will be awards for Best In Show, Runner Up, People's Choice and Junior Judge's Choice (as voted for by those under 18) plus, naturally, the Feast of the Unexceptional Award for Best Picnic of the day.
Ticket are now on sale, priced at just £5. To register for tickets, visit this link: https://carfestivalbooking.com/register?fotu2019
Comments
Author

Keith Moody
Latest