Motorsport-inspired Porsches head to Donington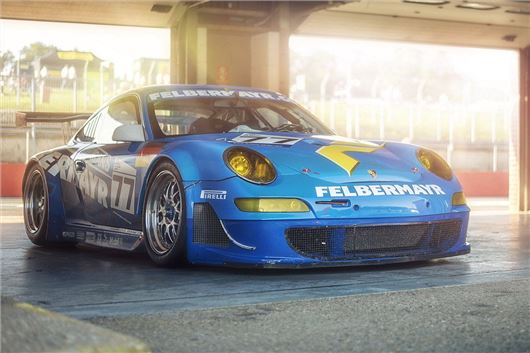 Published 21 May 2019
Some of the most exclusive motorsport-inspired Porsches will gather for an event in July. The inaugural Rennsport Collective promises a uniquely curated collection of rare road and race cars on display at Donington Hall on 20 July.
The collection will be curated by colour, not by car-type or time period, to showcase the connections between cars from different eras and styles. You may find a 991.2 GT2 RS road car in racing yellow alongside the yellow 911 S/T driven by Gerard Larrousse on the Tour de France to third place in 1970; next to the 1995 BPR World Championship winning 993 GT2.
Paul Geudon, founder of Rennsport Collective, said, 'Born out of a lifelong passion for all things Porsche, the Rennsport Collective is a group like no other. It's a movement – joining together like-minded and knowledgeable enthusiasts who own a very specific and highly regarded collection of motorsport Porsches – and putting this event together has been a fascinating process.'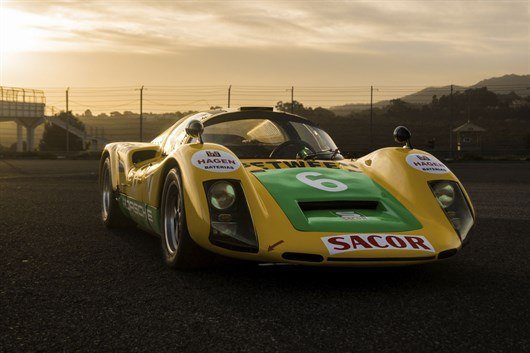 He added, 'The July gathering is the first of its kind and it will be exciting to have such a diverse range of cars in one place for the first time. It really will be a must-attend event for any Porsche motorsport fan and we look forward to welcoming visitors from all over the world to Donington Hall this summer.'
A limited number of tickets are still available for the public - to book your place for this one-off event or to find out more about the Rennsport Collective, visit www.rennsportcollective.com.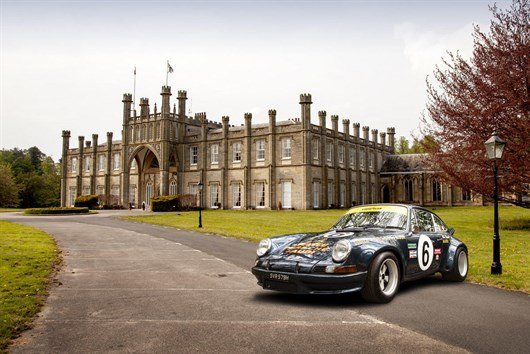 Comments
Author

Keith Moody
Latest