Alfa prototype takes top concours award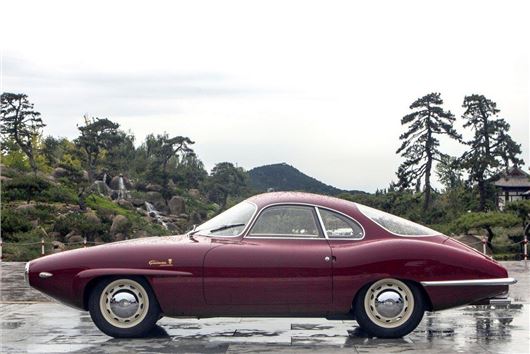 Published 18 October 2017
An Alfa Romeo Giulietta SS Prototipo was named best in show at the third YanQi Island Concours d'Elegance in China. More than 38 vehicles competed at the event, which is held in the Huairou District, near Beijing.
The Alfa, which is owned by collector Corrado Lopresto, was previously named best in show at this year's Concorso d'Eleganza Villa d'Este. It saw off competition from a 1967 Porsche 911 Targa from the Porsche Museum in Stuttgart, and the 1967 Red Flag Hongqi CA770 from the Beijing Classic Car Museum.
There was also a very rare 1950 Skoda VOS, the car of Marshal Zhu De, restored by Skoda China and now part of the Military Museum of the Chinese People's Revolution. It was the Skoda's first appearance at the concours event.
Other winners included a 1951 Volkswagen T1 pick-up truck, which took the 'functional classic' category, a 1983 Volkswagen Beetle in the 'for the people' class, a 1914 Ford Model T ('the oldtimers'), and a 1930 Skoda 422 ('pre-war classics').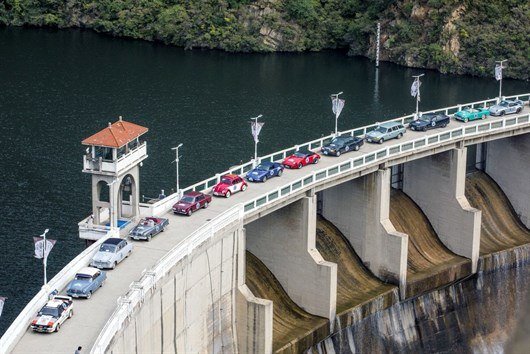 Class winners also included a 1980 Mercedes-Benz 230TE ('the youngtimers'), a 1959 Borgward Isabella Coupé Cabrio ('Borgward classic'), the 1957 Alfa Romeo Giulietta SS Prototipo ('La Dolce Vita'), a 1967 Porsche 911 Targa ('sunshine express'), a 1982 Audi Quattro Rally A2 (competition car'), and the 1950 Skoda VOS ('luxury classic'). 
While the Alfa took the top award, the Red Flag Honqi was awarded a special Jury Prize, while the Porsche 911 Targa, along with a 1957 Hansa 2400 Pullman and a Bentley Mulsanne, won awards based on the jury's personal favourites.
Comments
Author

Keith Moody
Latest