Windsor to host huge Jaguar festival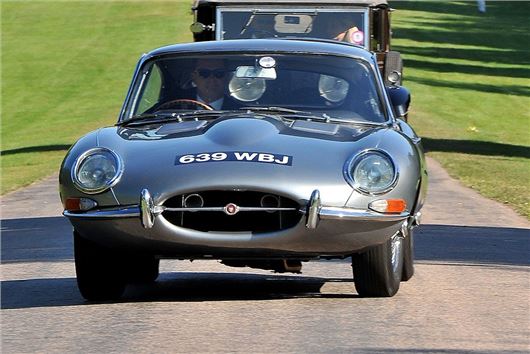 Published 15 March 2017
Hundreds of Jaguar enthusiasts have signed-up to what will be one of the largest gatherings of Jaguars, Daimlers and SS cars ever seen. The Royal Windsor Jaguar Festival will include a parade of 250 cars, representing every Jaguar model made by the company since the 1930s.
The parade will pass through Windsor town centre and through the Quadrangle of Windsor Castle in the presence of a member of the royal family on Saturday, 6 May. The cars will then be on display to view at the Frogmore Cricket Ground near Windsor Castle. Already confirmed are the unique Jaguar XJ13, an original C-type and D-type.
Also taking part in the parade is the Jaguar Mark 1 (picture below) used in the Endeavor Morse series on ITV, which charts the early years of the well-loved Morse character originally played by John Thaw. To add to this historic parade, up to 1000 Jaguars are expected to line the Long Walk alongside food stalls, entertainment and trade stands to keep all the family happy.
Once the day draws to a close, visitors can join hundreds of other Jaguar enthusiasts at the Windsor Racecourse for an evening of music, food and entertainment.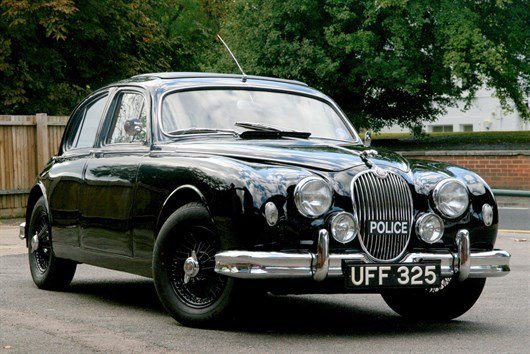 Tim Hannig, director of Jaguar Classic, said, 'We are proud to support the Royal Windsor Jaguar Festival. Seeing close-on 1000 Jaguars in one place will be a rare opportunity for the public to witness such a diverse collection of privately owned models.'
Graham Searle, Jaguar Enthusiasts' Club general manager, said, 'This festival is one of the biggest and most prestigious events in the club's history and we are honoured to have been asked to organise something so unique and exciting while raising money for such a good cause and sharing the passion for Jaguar cars.'
To find out more about the event, visit the Jaguar Enthusiasts' Club website.
Comments
Author

Keith Moody
Latest