Donington Historic set for April 2017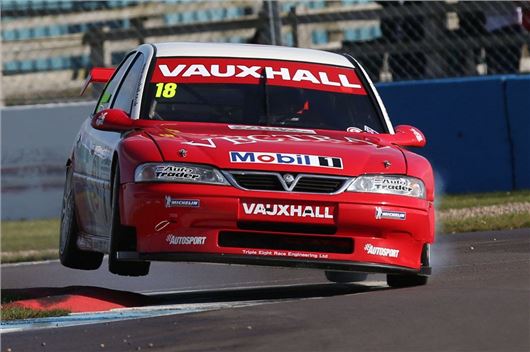 Published 05 December 2016
Donington Historic Festival will be held in April next year as the event gets a major revamp. With a restored infield and a refreshed paddock now up and running, the festival will now be held on 28-30 April 2017.
The theme of this year's event – the seventh consecutive Donington Historic Festival - is 'get involved'. And organisers have invested in a diverse range of entertainment both on and off the track in which families and fans can get immersed.
This means that the popular rally car stage returns, together with a new stunt driving arena and other new attractions soon to be announced.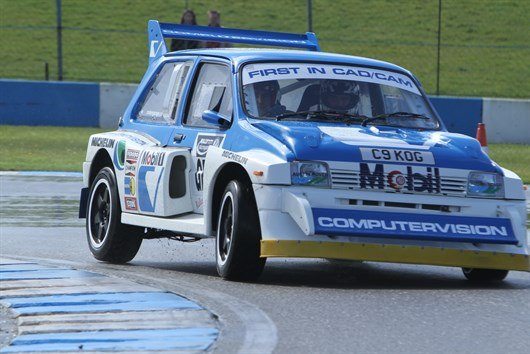 Metro 6R4 on the rally demonstration stage at DHF 2013.
Richard Grafton, commercial director of orgainisers Historic Promotions, 'There is nothing like getting close to the action and experiencing historic racing cars in all their glory.
'Donington is a great venue for allowing visitors to become part of the story and, now the site has even more space available, we have an exciting opportunity to expand what we can offer.
'This year, we wanted to create an immersive experience and so we've secured more content in which people can participate. It is an event that gives visitors close access to exhilarating entertainment, so we want people to leave Donington Historic Festival with a sense of delight and amazement at what they have experienced.'
Tickets for Donington Historic Festival will go on sale from early November 2016. For the latest information visit www.doningtonhistoric.com.
Comments
Author

Keith Moody
Latest