Seventy cars set for Malta classic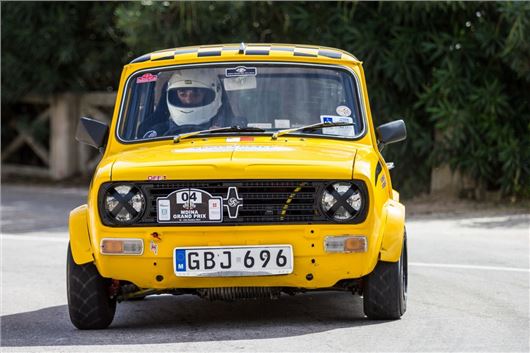 Published 04 August 2016
Seventy cars are set to take part in this year's Malta Classic in October. The event, which is one of Europe's best vintage car rallies, takes place at the Grande Dame hotel on 6-9 October. It features a hill climb, concours event, and a race on the circuit outside Mdina.
Drivers from all over Europe will take part in the event, which used to be called the Mdina Grand Prix. This year's grid will feature models from Alfa Romeo, Alvis, Ferrari, Jaguar, Lancia, and Talbot. The four day event starts on 6 October with a Hill Climb at the Pennellu Hill, which will be followed by a party in Mellieħa for overseas drivers.
The following day, the Malta Classic Concours d'Elegance will celebrate classics cars with an event that invites select collectors to show off their models in a period setting. The circuit, outside Mdina's fortifications, awaits drivers on 8 October, and on 9 October the races on the Malta Classic Grand Prix Circuit will commence. The weekend will draw to a close with an awards ceremony hosted at the Corinthia Palace Hotel and Spa.
This annual event was founded in October 2007, when French entrepreneur and classic car enthusiast Thierry Giovannini organised Malta's first ever Classic Car Grand Prix. Held on on the ring road of Valletta, it brought some of Europe's finest classic cars to Malta to tour the island and race wheel to wheel on the Valletta circuit.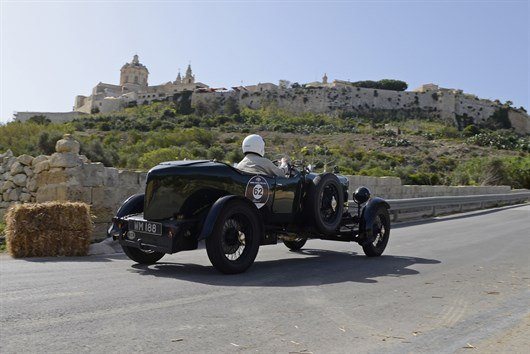 In April 2009, enthusiasts brought together by this event set up the Valletta Grand Prix Foundation to carry on what Giovannini had started. In 2011, the event was transferred to its current home in Mdina. For more information on the Malta Classic, visit maltaclassic.com
Comments
Author

Keith Moody
Latest