Mini takes on Peking to Paris challenge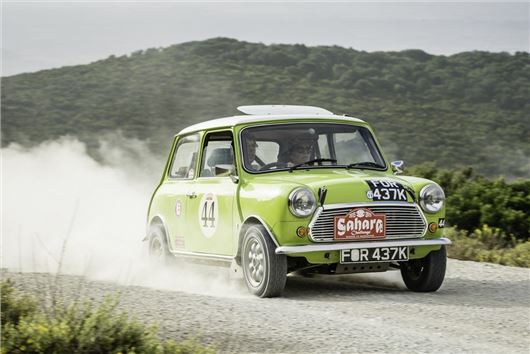 Published 03 June 2016
For the first time in its history this year's Peking to Paris motor challenge will feature a Mini. The 1972 Austin 1000 has been drafted in as a last-minute replacement to take part in the event, which is often billed as the world's toughest endurance rally for classic and vintage cars.
The Mini is actually a last-minute replacement for Paul and Chris Hartfield's pre-war Packard, which required too much work to meet the event's deadline for having cars shipped out to China. Not sure what to do, Packard driver Paul contacted a friend that he'd met on the Sahara Challenge – Owen Turner.
Owen advised Paul against taking the Packard on the grueling 36-day, 8500-mile event. Instead, Owen offered Paul the Mini he'd prepared for the 2015 Marrakesh challenge and the Lands End to John O'Groats rally (LeJog).
Owen said, 'The Packard needed a lot of work still doing and would not have coped with the likes of Mongolia at all in its current condition. It will be a challenge for the Mini, especially the Gobi Desert, but at least you can fix it fast and get moving again.'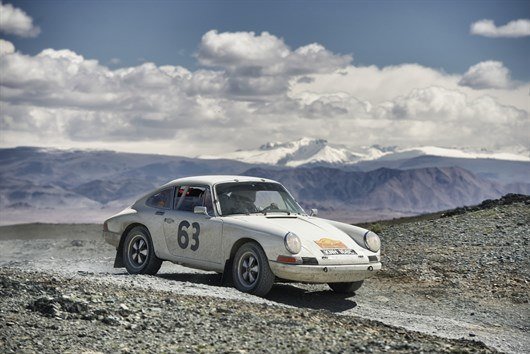 Crews taking part in this year's Peking to Paris event will face challenging terrain.
The Mini 1000, which was built in two weeks, has a 1.3-litre engine and uses a 1991 bodyshell. The sixth Peking to Paris Motor Challenge, organised by the Endurance Rally Association, will begin on Sunday, 12 June, as 110 crews leave the start line at the Great Wall of China in Beijing.
Competitors will cross 11 countries, including Mongolia's Gobi Desert, Russia and Belarus, before entering Europe to reach the finish line in the centre of Paris on Sunday, 17 July. More crews are taking part in the 2016 outing than ever before, with 50 cars dated pre-1942 in the Vintageant class and 60 in the Classic class dated pre-1977. 
For more details, including the full route itinerary and the latest updates, visit www.endurorally.com.
Comments
Author

Keith Moody
Latest