Visitors flock to Donington Historic Festival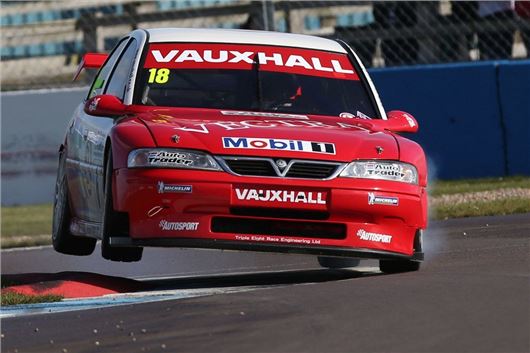 Published 09 May 2016
Despite the very British weather, 20,000 classic car fans flocked to the Donington Historic Festival over the early May Bank Holiday weekend.
Classic motorsport fans were treated to a range of competition cars from the 1920s up to the 1990s at the event, which took place from 30 April to 2 May. They were also treated to a range of weather conditions, from torrential rain and high winds, to hail and a scattering of snow.
Luckily, there was still plenty of sunshine so fans could enjoy racing drivers Jackie Oliver, John Cleland, Tim Harvey and Steve Soper doing what they do best.
Other well-known faces spotted around the paddock included musician Chris Rea, who drove his Morris Minor 'police' car, and motorsport pundit Tony Jardine, who took to the track in an E-type in the Jaguar Classic Challenge.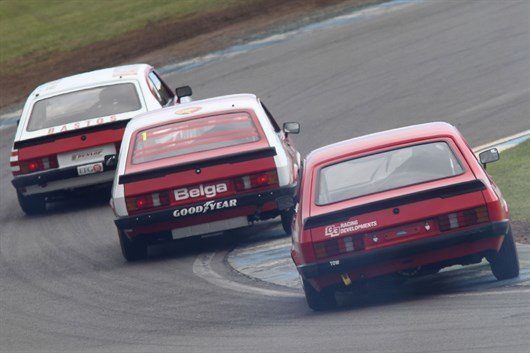 The Festival saw a mass presence of pre-war sports cars in the 'Mad Jack' race, and the DHF debut of the Pre-80 Endurance series, which pitched Lola T292 and T282 against Chevron B19 and March 75S in a fantastic battle. And it was also Lola versus Chevron (though this time T70s and B8s) in the mammoth, three-hour HMRN '1000km' race into dusk on the Saturday evening.
Paddock visitors had an immense amount of metal to feast their eyes on, ranging from ERA R5D 'Remus', one of the iconic early Grand Prix cars taking part in the HGPCA's Nuvolari trophy, to Rickard Rydell's Volvo S40 from his 1998 BTCC Championship-winning season, which returned to racing for the first time in 18 years for the HSCC Super Touring Car Trophy. 
Other festival highlights included lively demonstrations of historic Formula One cars and Group B rally cars, the car club displays in the infield, and dozens of competition cars taking to the streets of Castle Donington village for the now-traditional village parade. For more information www.doningtonhistoric.com.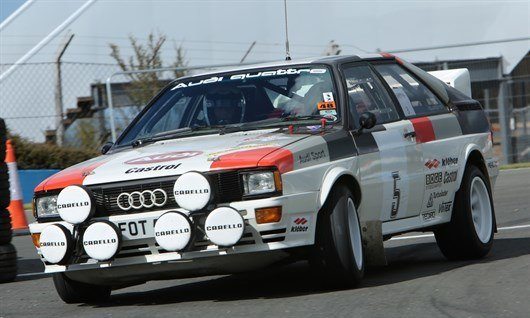 Comments
Author

Keith Moody
Latest