Endurance Rally Association launches Baltic event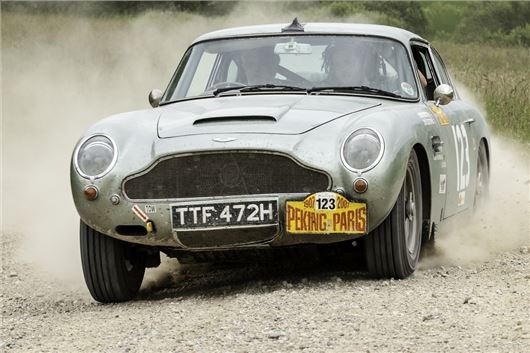 Published 17 May 2016
The Endurance Rally Association has launched a new event called The Baltic Classic. This two-week rallying adventure  starts in Copenhagen on Sunday, 28 May, 2017. The route takes in Sweden, Finland, Estonia, Latvia, Lithuania and Poland before finishing in Berlin on Saturday, 10 June.
Open to both vintage and classic cars, the event loops around and across the Baltic Sea and will see plenty of gravel driving and forest sections on roads made famous by events such as the Rally of the Thousand Lakes and Rally Estonia.
Fred Gallagher, ERA rally director, 'The Baltic Classic is aimed at both newcomers to long distance historic rallying as well as experienced ERA competitors. The route has been chosen to combine the finest scenery this spectacular region has to offer while visiting areas steeped in rally history.
The route combines acres of sub-arctic forests, miles of rolling countryside and long hours of daylight. The event concludes in Berlin, where the results will be calculated before a poolside lunch and prize-giving ceremony.
Entries are now being accepted for vintage, vintageant and classic cars pre-1976 for the 14-day event. For more details on the Baltic Classic, visit www.endurorally.com.
Comments
Author

Keith Moody
Latest