Ground effect F1 cars to star at Goodwood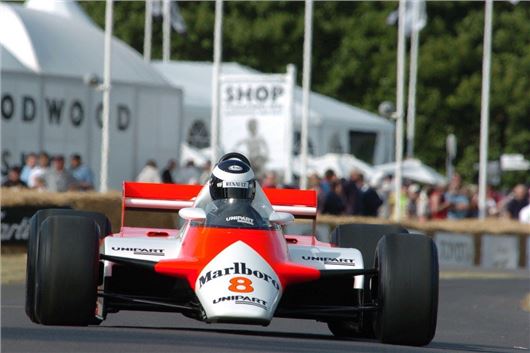 Published 25 January 2016
The dramatic ground effect Formula One cars of the late 1970s and early 1980s will be celebrated in style at the 74th Goodwood Members' Meeting on 19-20 March.
These cars represented a leap forward in F1 design. F1 teams had been utilising front and rear wings to create downforce for nearly a decade. But when Lotus' Peter Wright turned his attention to the underside of the vehicle, the results were remarkable with improved cornering speeds.
A field of more than 30 ground effect F1 cars will take to the Goodwood Motor Circuit for a high-speed demonstration run as part of the Members' Meeting.
The list of participating cars includes every model of ground effect Lotus, Ferrari 312T5, Williams FW07 and FW08, Brabham BT49C and McLaren MP4, as well as lesser known marques like Ensign, Fittipaldi, Osella and Wolf.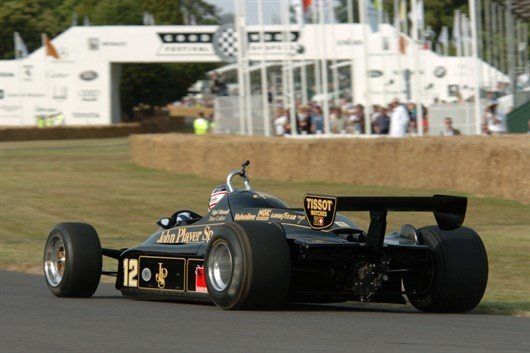 In an era of greater regulatory freedom, F1's star designers constantly sought to steal a march on the opposition, experimenting with different engine and chassis configurations, outlandish aerodynamics and even extra wheels.
Having optimised the new ground effect technology with the Type 78 in 1977, Lotus dominated the 1978 championship with the 79 – one of the most dominant F1 cars of all time.
Where Lotus led, others followed and the result was iconic cars like the Williams FW07, Brabham BT49, and McLaren MP4 - alll of which featured sophisticated aerodynamic profiling to suck them to the track.
Fast around corners, the cars were physically demanding on drivers, who were subjected to previously unimaginable G-forces, in chassis with rock hard suspension – a necessity to cope with the downforce.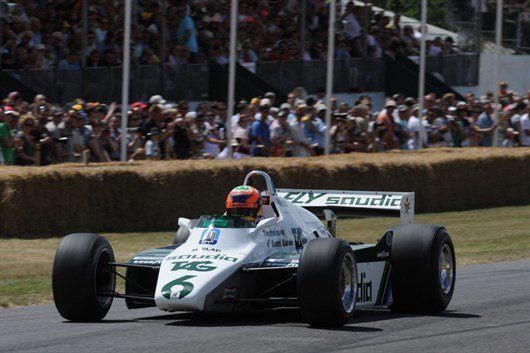 To balance the centre of pressure, drivers sat as far forward in the cars as possible – almost between the front wheels in some cases – giving them a distinctive, hunched appearance.
Although effective, this also made them even more dangerous and, eventually, in the face of growing concerns about the safety of escalating cornering speeds, the governing body outlawed ground effect, mandating flat bottoms on cars from the start of the 1983 season.
For more information or to book tickets, visit: www.goodwood.com/74MM
The 74th Goodwood Members' Meeting
Comments
Author

Keith Moody
Latest