Austin 7 national rally is a big hit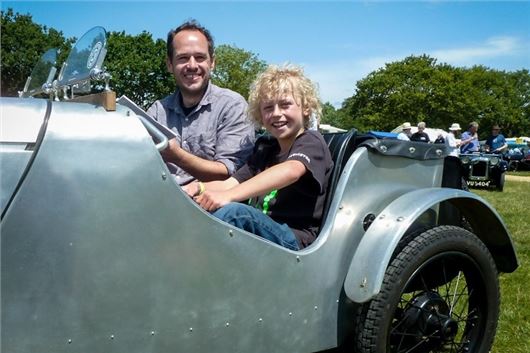 Published 07 July 2015
A unique collection of Austin 7s made the trip to Beaulieu on Sunday for the model's national event. In total, 160 Austin 7s were on show at the grounds of the National Motor Museum in Hampshire on 5 July.
The theme of the 53rd National Austin 7 Rally was 'Austin 7s and their cousins'. And vehicles came from as far away as France and Germany to join in the fun.
Alongside dozens of the more familiar home-produced Austins were rarities from BMW Dixi, Rosengart and Holden.
But no matter where they came from, all the cars at the event had one thing in common – they owed their heritage to the genius of Sir Herbert Austin and his designers who produced the first Austin 7 model in 1922.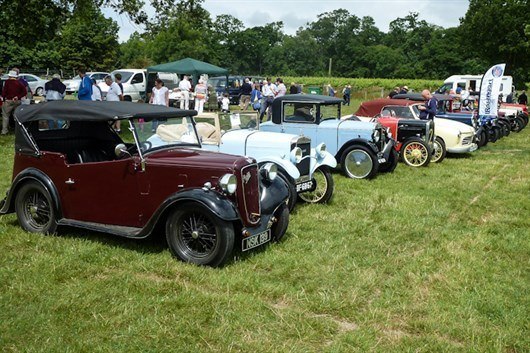 The car went on to become 'the motor for the millions' and nowadays is one of the best-loved pre-war classics. The rally also had a superb display of military Austin 7s. Although diminutive in size, the Austin 7 proved itself in wartime.
For many, the rally was a weekend event with an organised drive through the New Forest on the Saturday afternoon and barbecue in the evening. Trade stalls also provided a wide range of parts and accessories to keep Austin 7s on the road.
Ian Nelson, who lead the rally's the organising team, said, 'We had a very strong entry of Austin 7s and other marques this year and we were delighted to welcome so many of our continental friends.
'It was also very encouraging to see a substantial number of younger people taking part as they will help to preserve Austin 7s and ensure the continuation of the rally long into the future.'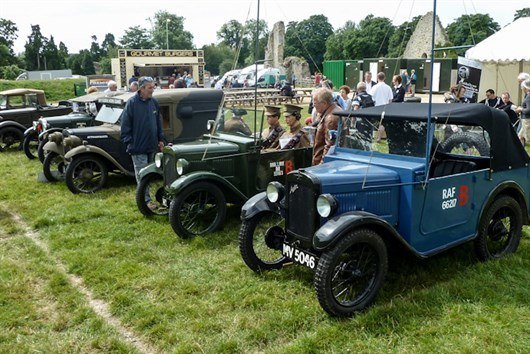 The 2016 Rally will be held on Sunday, 3 July, and the theme will be 'Austin 7 sports and racing cars.
Comments
Author

Keith Moody
Latest