World's oldest rally navigator to tackle 6000-mile race across America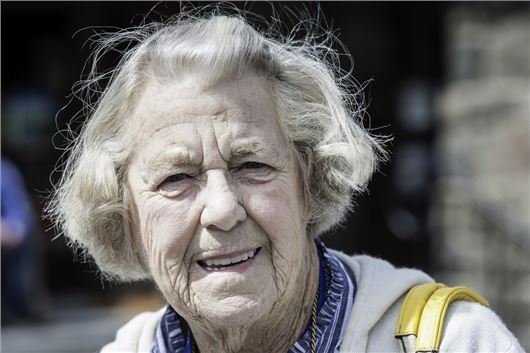 Published 09 June 2015
A 97-year-old woman looks set to be the world's oldest rally navigator. Dorothy Caldwell is currently guiding her son Alastair 6000 miles across America.
The pair are taking part in The Trans-America Challenge, which is run by the Endurance Rally Association, in a 1963 Rolls-Royce Silver Cloud III
Dorothy says she caught the rally bug from her family. 'When we lived in England, my family was into racing – my brother did it, and then both of my sons in New Zealand,' she said.
Her first rally with her son was in Suffolk in 2011. It went well and since then she's been to Burma for a rally and also completed the Trans-America in 2012.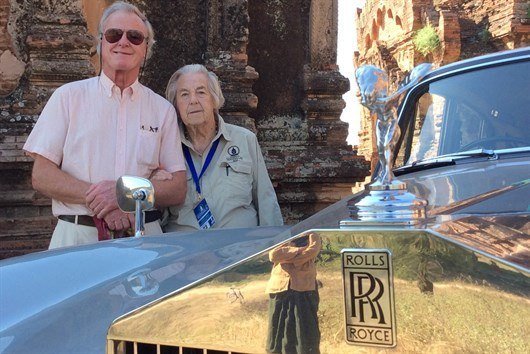 As navigator, Dorothy looks after the maps, updates and trip meter. It's a role that requires dedication and a constant state of alert; as the rally navigates a difficult route through challenging terrain.
Despite her years, Dorothy takes the arduous role in her stride; and remains sharp and awake throughout regardless of the rally in question.
But she says she'll only do the rallies if Alastair takes the Rolls. 'It's more comfortable than his sports cars, and it has air conditioning!
'I'm the last in my generation now; I'm starting to find it harder. I'm beginning to need glasses for distance, and as I'm in the middle of moving house I think it might be time to ease back a little. So this will probably be my last big rally.'
The 2nd Trans-America Challenge started on Sunday, 7 June. The route begins in Halifax, Nova Scotia, and will finish in San Francisco, California, on Sunday, 28 June. There will be 45 participants in cars ranging from a 1927 Bentley 4.5 litre to a 1973 MG BGT.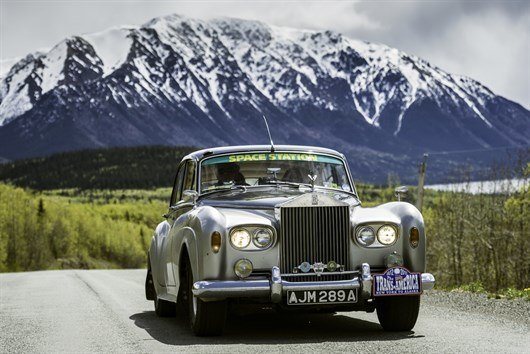 For updates on Dorothy and the progress of the Trans-America Challenge visit www.endurorally.com.
Comments
Author

Keith Moody
Latest