Route unveiled for this year's Wales Rally GB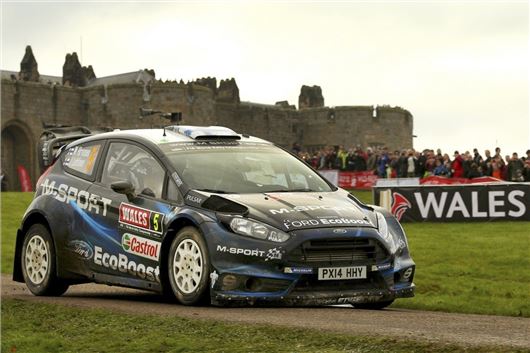 Published 10 June 2015
This year's Wales Rally GB (12-15 November) is set to be one of the best yet.
Building on the success of recent years, a competitive route and revised ticketing policy have been announced.
The concluding round of the 2015 FIA World Rally Championship will again be based in Deeside, with the majority of the timed Special Stages set in the legendary forests of north and mid-Wales.
November's three-day schedule includes 19 Special Stages totalling 312km (191 miles) of established classic tests and welcomes back the famous Myherin and iconic Great Orme stages, last seen in 2013.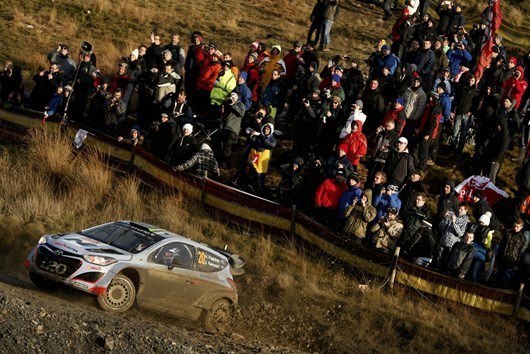 The route features the family-friendly RallyFest at Chirk Castle, as well as the unique challenge of two stages run in darkness on Saturday evening.
After two years of hosting the ceremonial finish, the seaside town of Llandudno in Conwy County will this year play host to the ceremonial start, while the Finish will switch to Deeside, extending the opening times of the popular service park into Sunday.
Once again, access to the service park, as well as to the start, finish and the regroups in Newtown on Friday and Llandudno on Sunday morning will be free of charge. Last year, these areas provided more than 40,000 visitors with a fabulous chance to experience all the atmosphere of the FIA World Rally Championship for free.
Tickets are now on sale and this year organisers have moved to electronic tickets, reducing advanced prices and simplifying the ticket buying process.
The price of the premium four-day World Rally Pass, providing access to all 19 special stages as well as Thursday's pre-event shakedown, has again been held at £99 for the sixth year (fans who buy one will stll receive their pass and lanyard by post).
Forest Passes have been reduced by 25 per cent from £33 in 2014 to £25 – these give access to all the stages on the selected day (except Saturday's RallyFest at Chirk Castle).
Chirk Castle is the only RallyFest stage this year and tickets have been held at last year's price of £25 for an adult ticket, but a family ticket allows entry for two adults and up to three children for just £45.
All adult tickets include free car parking and a free programme, worth £9. Children aged eight and under go free, while those aged 9-15 can view the action for just £1.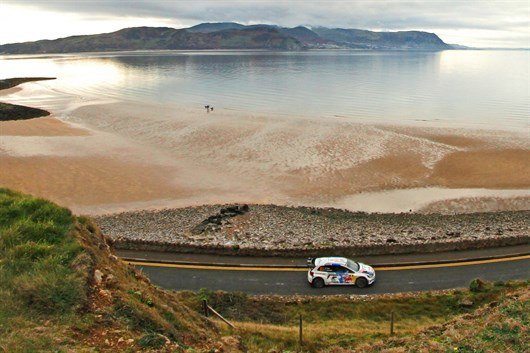 Fans can still turn up on the day of the event, but entry to any single stage will be priced at £30 on the gate.
Advanced tickets will be available for purchase until the day before the event and customers can print them out at home.
Full details of all 2015 Wales Rally GB tickets – including terms and conditions – can be found on the official www.walesrallygb.com website.
Comments
Author

Keith Moody
Latest