Silver Jubilee parade to be highlight of Silverstone Classic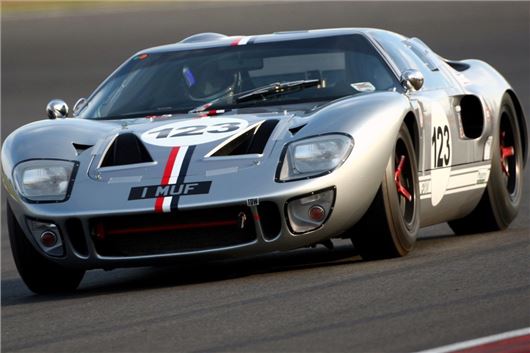 Published 19 May 2015
The Silver Jubilee parade at this year's record-breaking Silverstone Classic looks set to be a major highlight in July.
The parade, which marks the event's 25th anniversary, is open to anyone with a silver car. More than 100,000 people are expected to attend the event, which takes place 24-26 July.
Hundreds of classics are set to take part, from a 1934 Austin Seven Special to the latest creations from legendary marques such as Land Rover and Aston Martin.
'Right from the very first event in 1990, the Classic has always set out to commemorate important motoring anniversaries with track parades but this is something a little bit different,' explained event director Nick Wigley.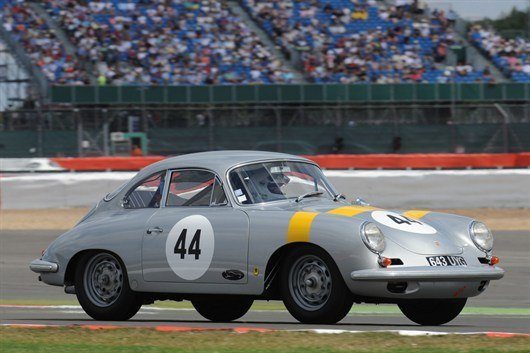 'For once, it's not limited to those lucky enough to own an E-type, 911 or F40 – it's open to all those millions of motorists who simply have a silver car.
'We want as many people as possible to participate in our 25-year celebrations and this is the perfect way to allow lots more to join the party.'
And while plenty of people have signed up to take part, it's not too late. It costs owners of silver cars just £25 on top of general admission tickets to be part of this milestone occasion.
They also benefit from parking in a special infield 'Silver Zone' and receive a special 25th anniversary car sticker.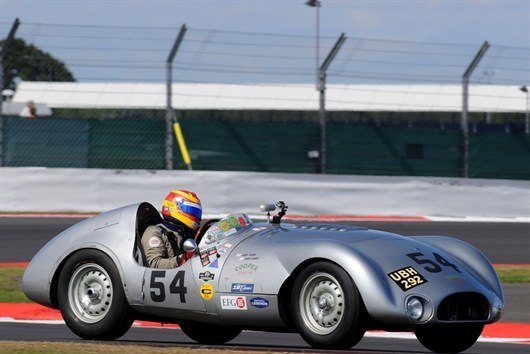 While the track pageant will be a major attraction, it's only one of the many things going on at this year's event.
Other highlights include the popular RetroRun parade plus two of the festival's most prestigious races: the Royal Automobile Club Tourist Trophy for Historic Cars for pre-1963 GTs and the Royal Automobile Club Woodcote Trophy for pre-1956 sports cars.
The former features a grid of priceless E-type Jaguars and Ferraris; the latter is packed with Le Mans winning D-type Jaguars and Aston Martins.
TV personality Mike Brewer will host his car clinics live from the main stage, there's Caterham's dramatic Drift Experience, and a 40m giant wheel that offers panoramic views of the site.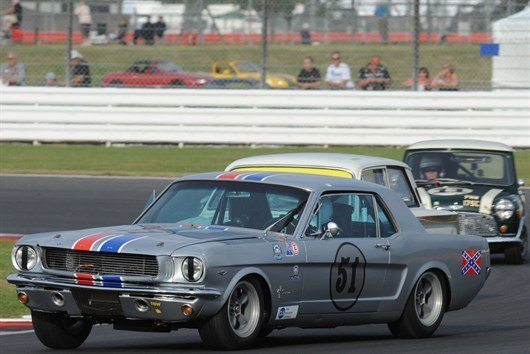 There's a new Adrenaline Zone, an Off-Road Zone, plus a Spitfire and Hurricane air display.
Adult admission tickets for Sunday are priced at £52 (or £77 for the Silver Sunday ticket) and include booking fees, access to paddocks, grandstands and the vast majority of the numerous attractions.
All tickets – including those for the Silver Sunday parade – must be purchased in advance. For more information, visit www.SilverstoneClassic.com.
Comments
Author

Keith Moody
Latest